Please contact me  for any product information on this page.

16 dB gain, zero feedback all tube line preamplifier, 500 ohms output impedance. Very short signal path from the 6 inputs to line or tape outputs. State of art components: paper ( or MKP ) in oil capacitors in signal path and PSU, carbon composite resistors, silk parts cathode capacitors. High selected NOS tubes ( two 12B4A, two 6J51p and one 5Y3GT ). Very quiet noise floor ensured by "floating" power transformer, CLCL filter plus dual Mosfet stabilized PSU and star ground technique. Voices, acoustic instruments, dynamic attacks, width and depth of the acoustic scene are reproduced in perfect way: Figaro -Reference Tube Line Preamplifier- takes you inside a concert hall.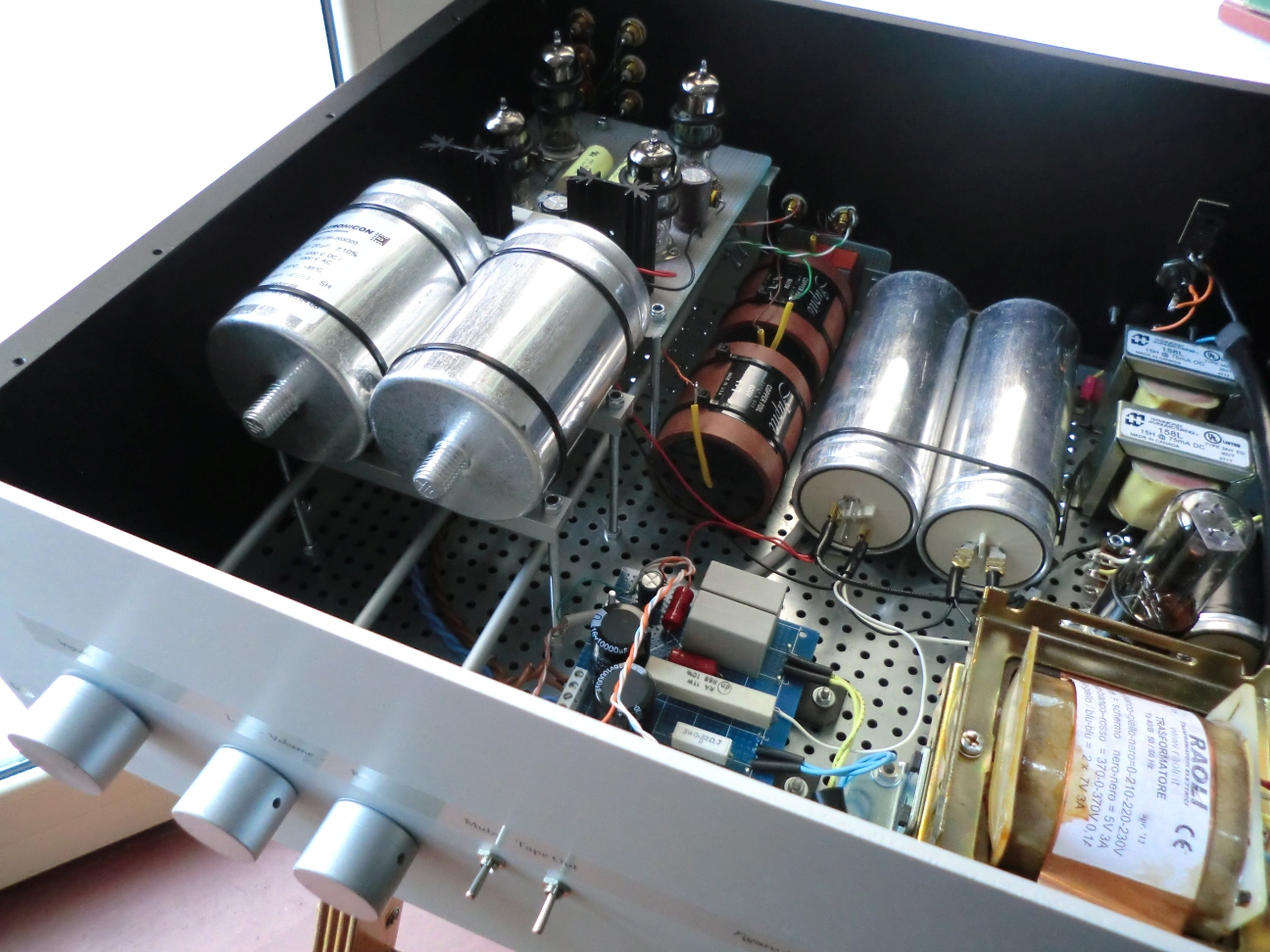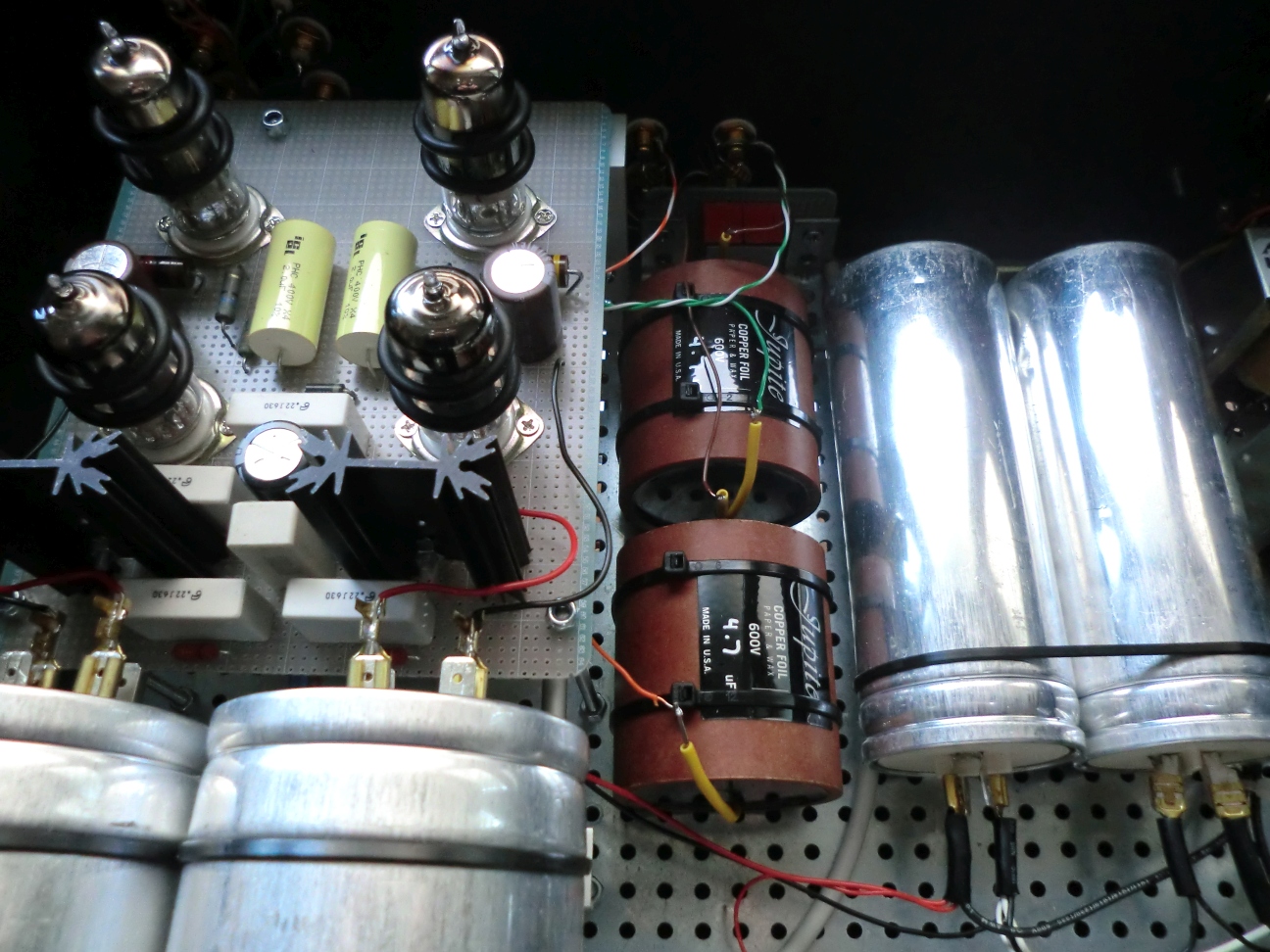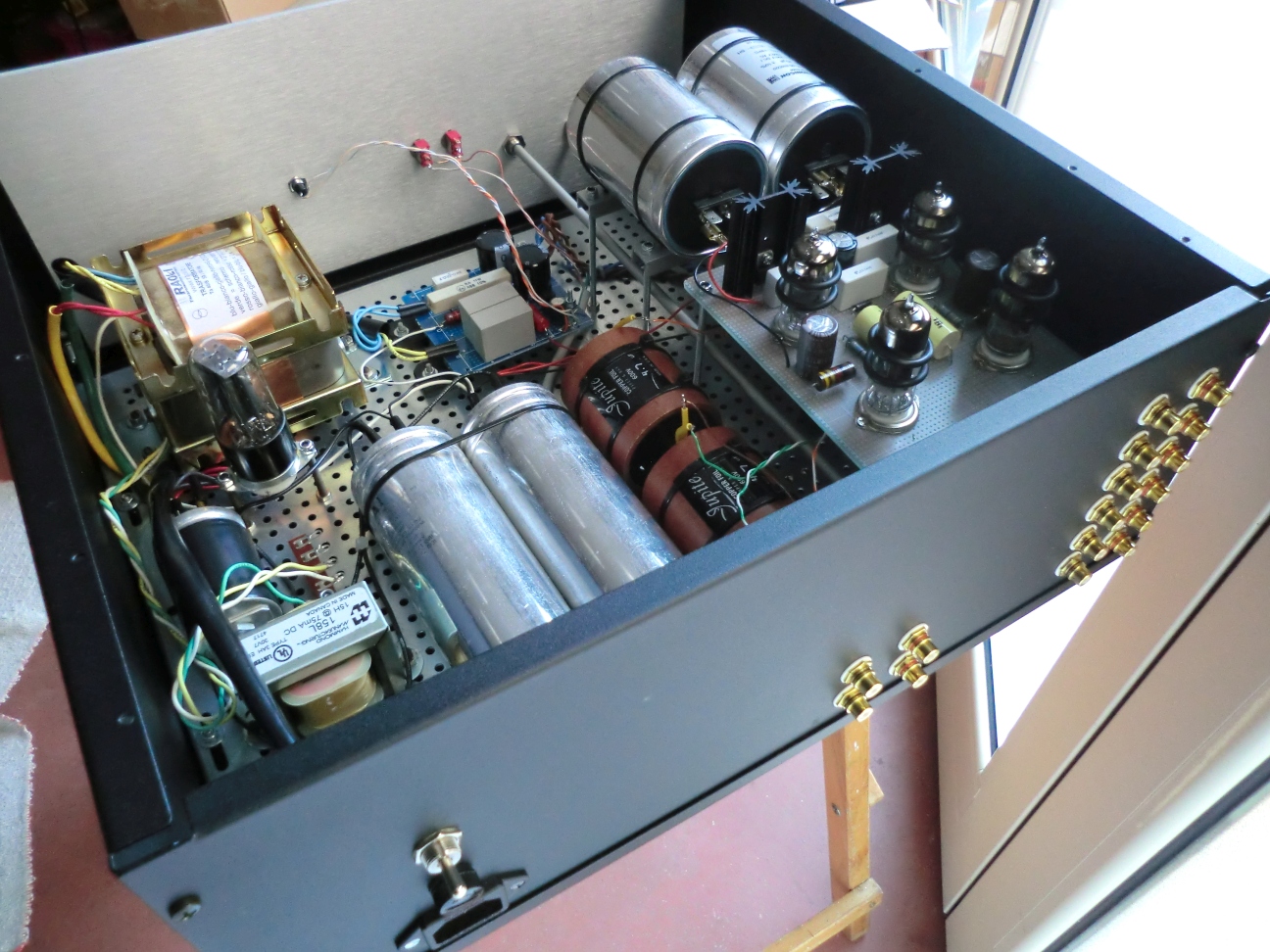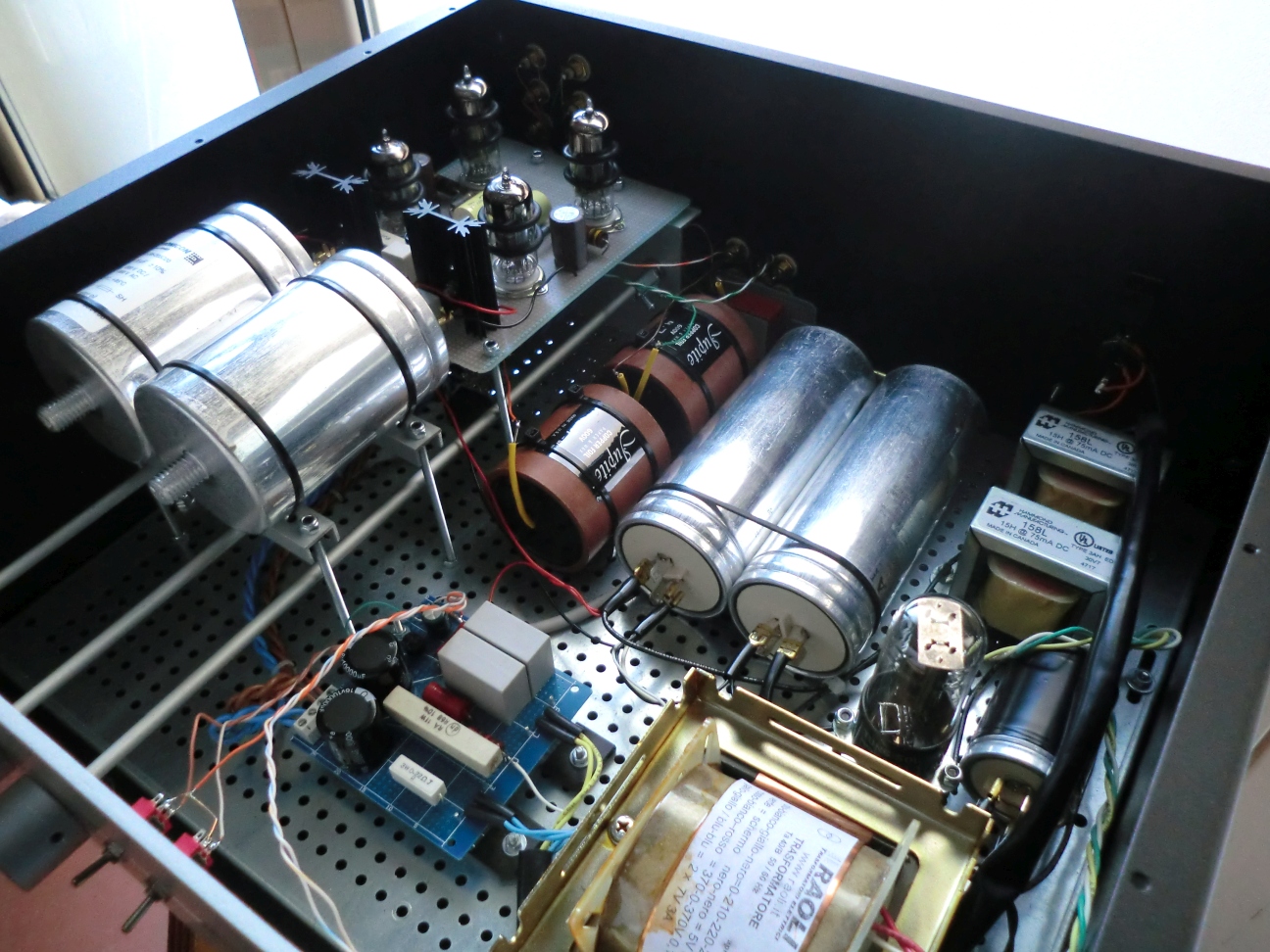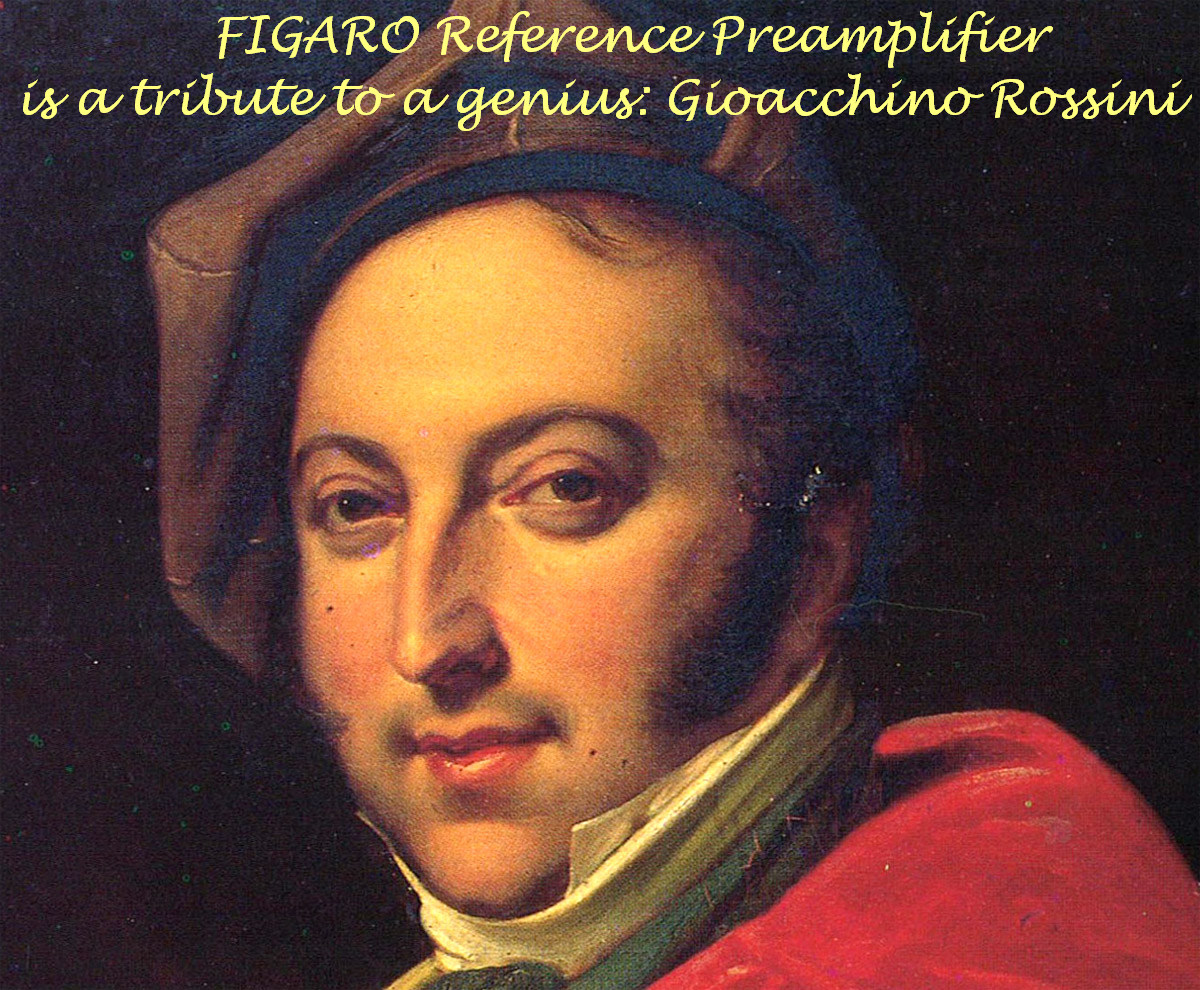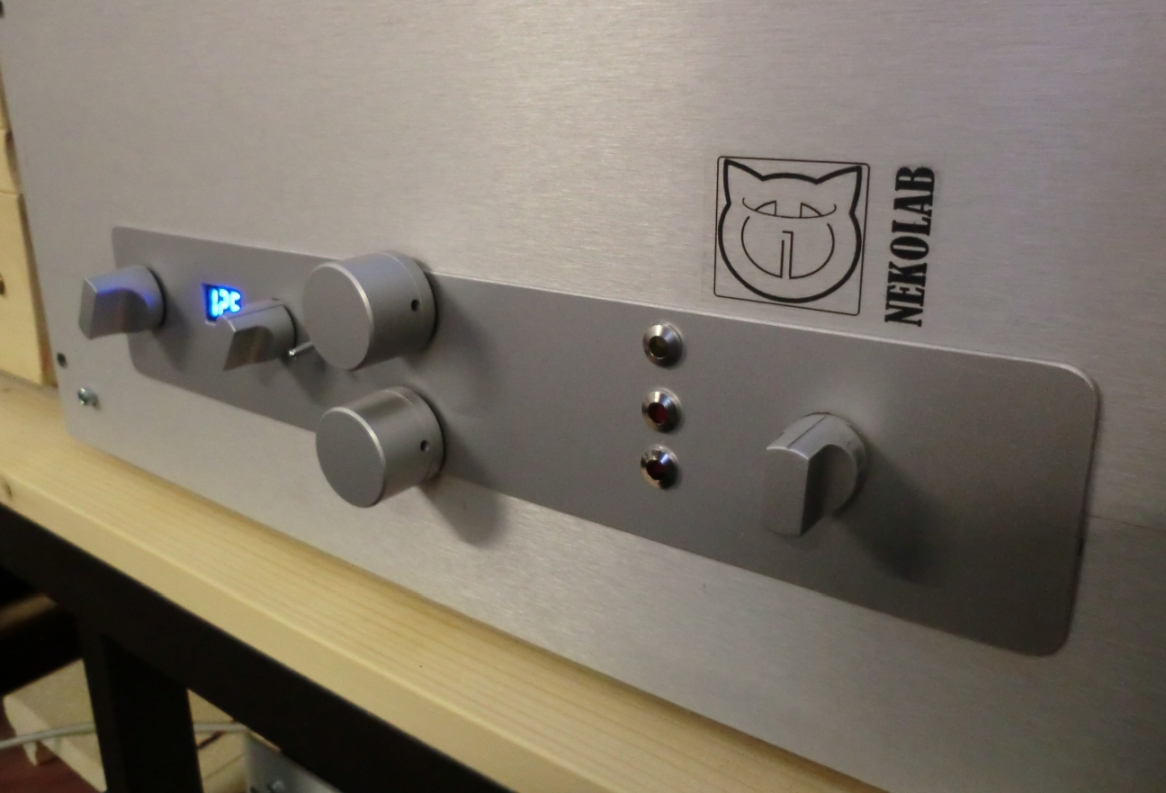 Macbeth…the ULTIMATE Line Preamplifier.
16dB gain, zero feedback, active load DHT tube stage. Double power supply: Tube rectifiers, CLCL regulator plus dual mosfet stabilized stages for HV anode and SLA battery PSU for DHT filaments. LED Display for battery check, internal battery charger. Polypropylene and oil filled polypropylene capacitors in PSU. 6 NOS tubes ( two 4P1L, two E810F and two 6AX4GT ). Only one copper/polypropylene coupling capacitors in the signal path. Macbeth…the ULTIMATE Line Preamplifier.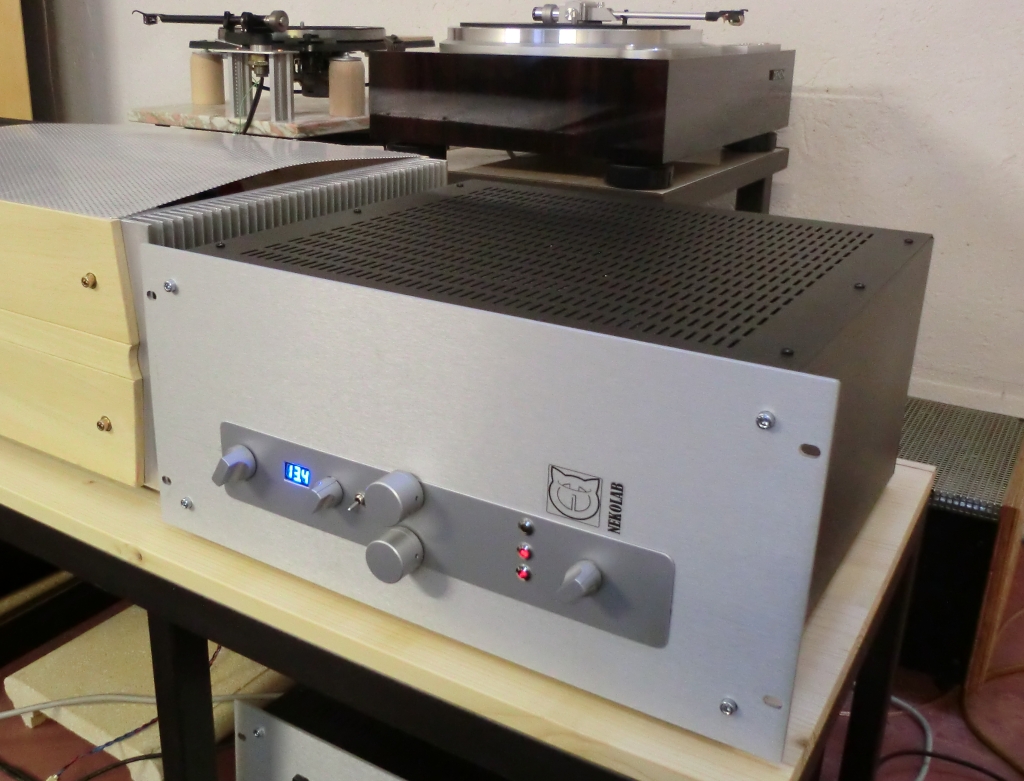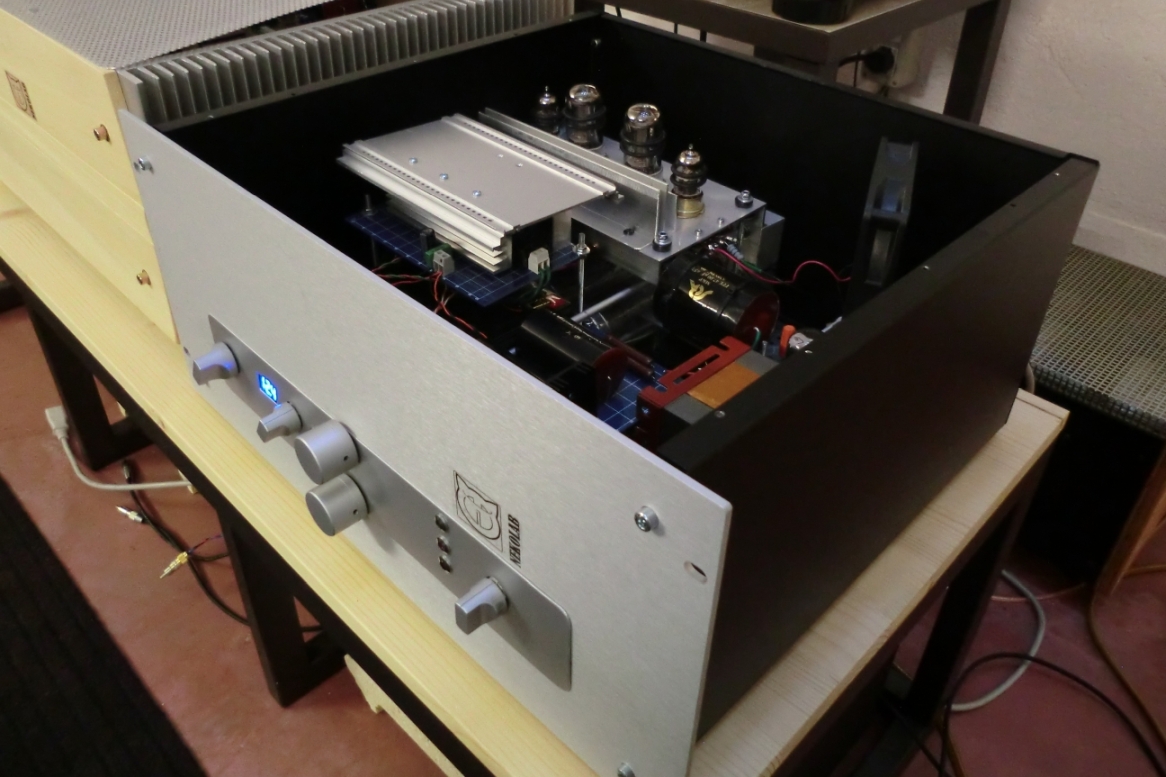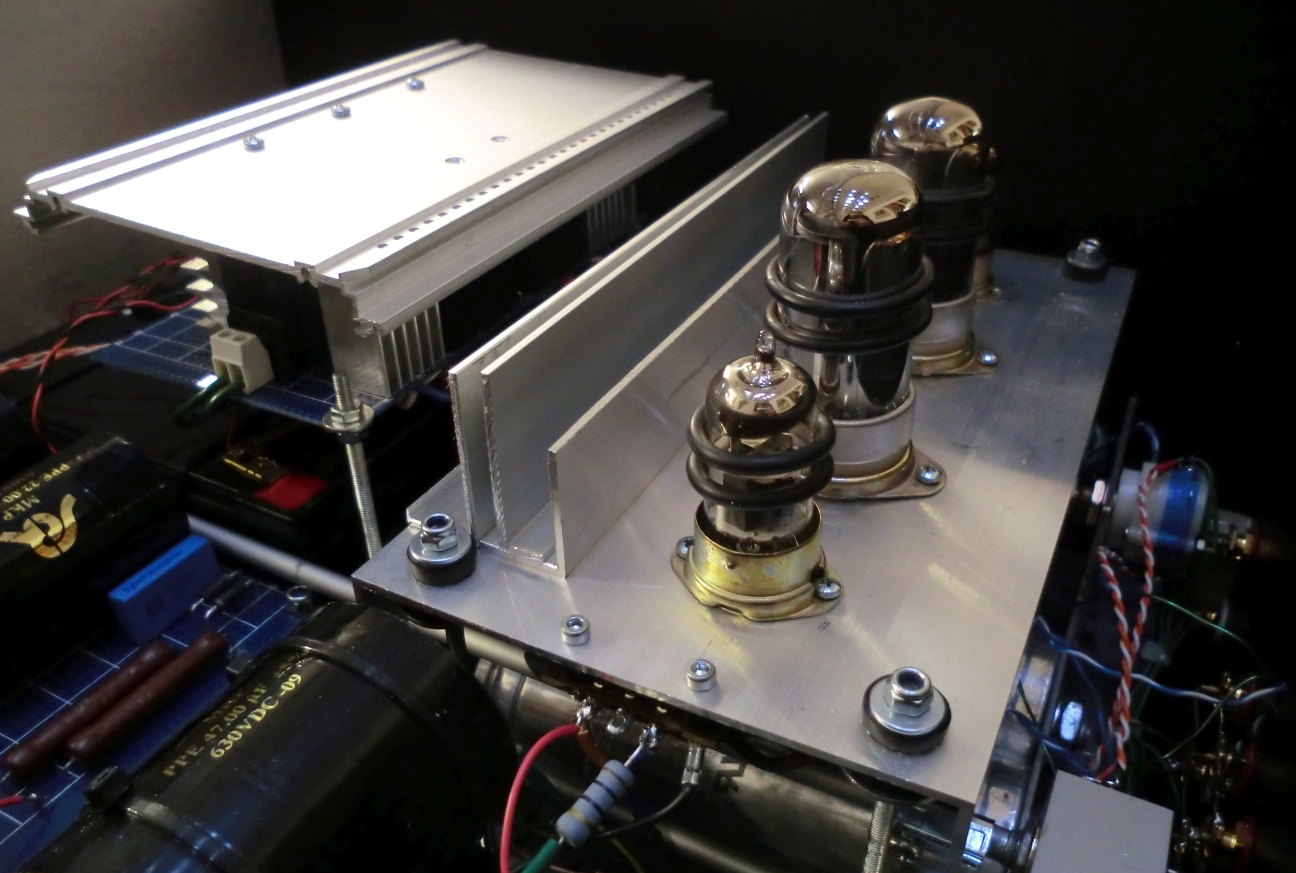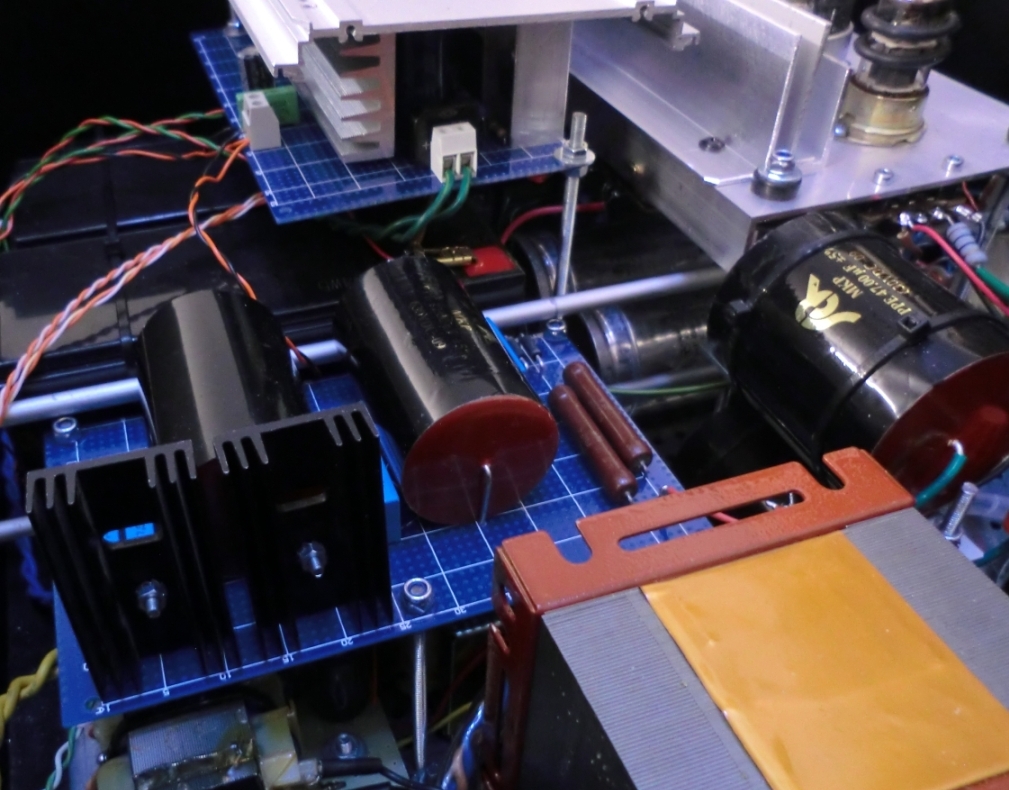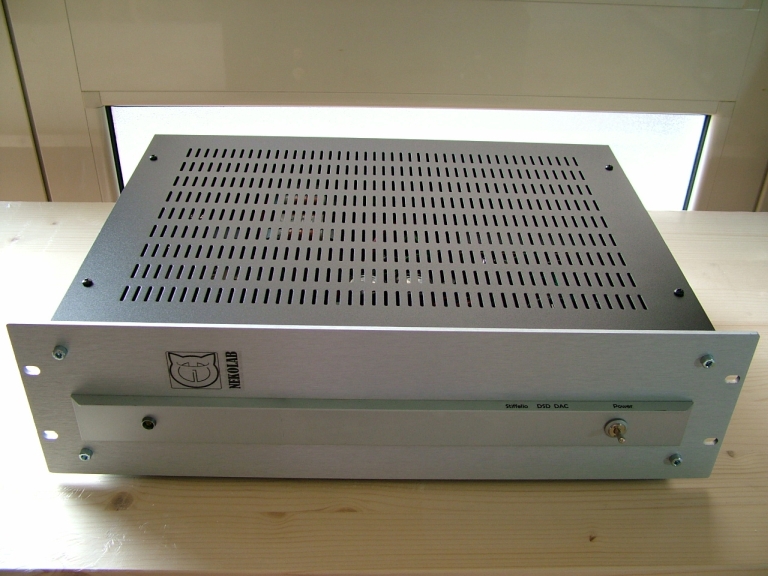 This DSD DAC is dedicated to true audiophiles who want to listen the best vinyl like or reel-to-reel tape sound. Stiffelio DSD DAC is a single USB input and use a class A transformer coupled tube circuit plus a minimalist approach filter to remove carrier data from DSD streaming to obtain a natural pure analog output signal. With Stiffelio DSD DAC you can play all type of music files ( Flac, Iso, Dsf, Ape, Wave….)  DSD64/DSD128 in DoP mode or in DSD Native mode up to DSD256. For PCM files 32bit and 384KHz is the max resolution. You can use all computer type ( Windows, Linux, MAC ) just set the software player ( Jriver, HQPlayer, Audirvana….) for DSD output.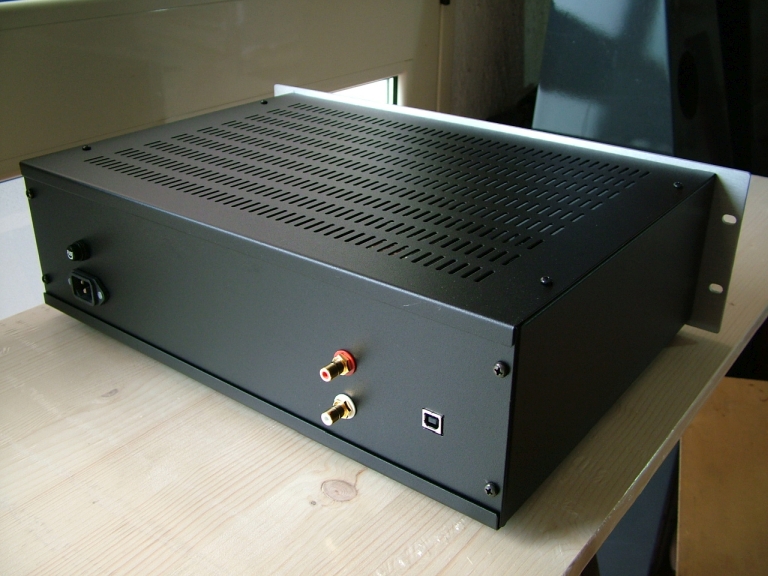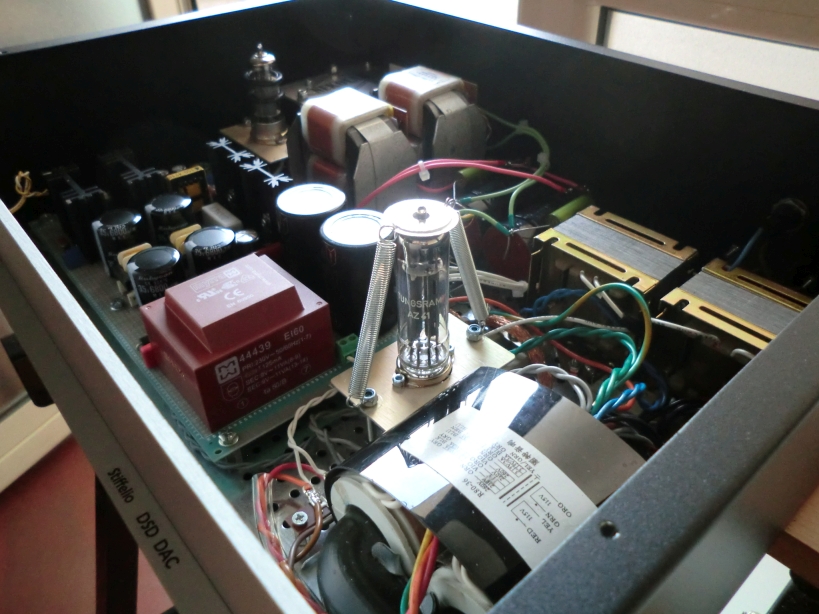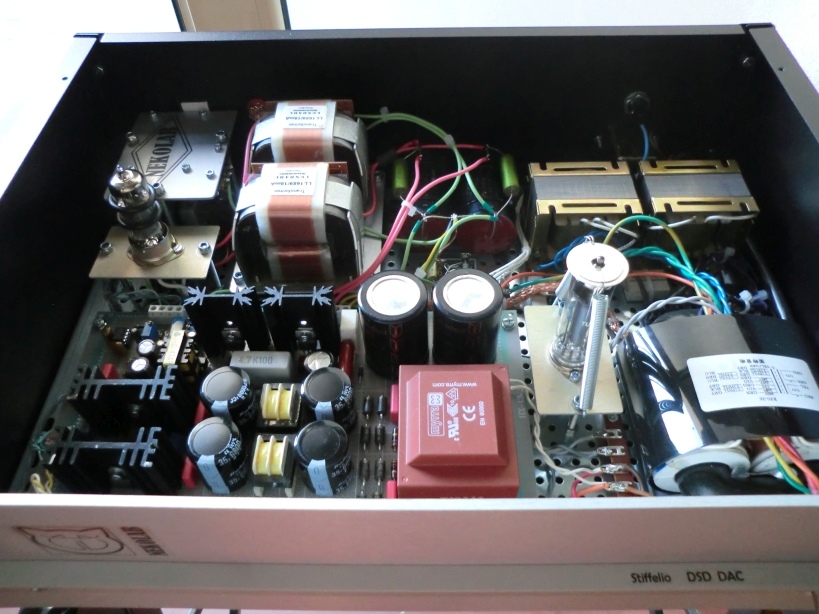 For a RIAA preamp it's very important keep a short path for audio signal from input to output. Otello is a tube phono preamplifier, zero feedback circuit with an ultra low noise tube-hybrid power supply. Otello use a passive RIAA network, only one high quality  coupling capacitor in the entire signal path and a star ground circuit with separate path for signal and power supply. Two choices are available for gain: 42 dB for MM cartridge or 62dB ( with internal MC step-up transformers ) for moving coil.