Grundig Box 850a…..revised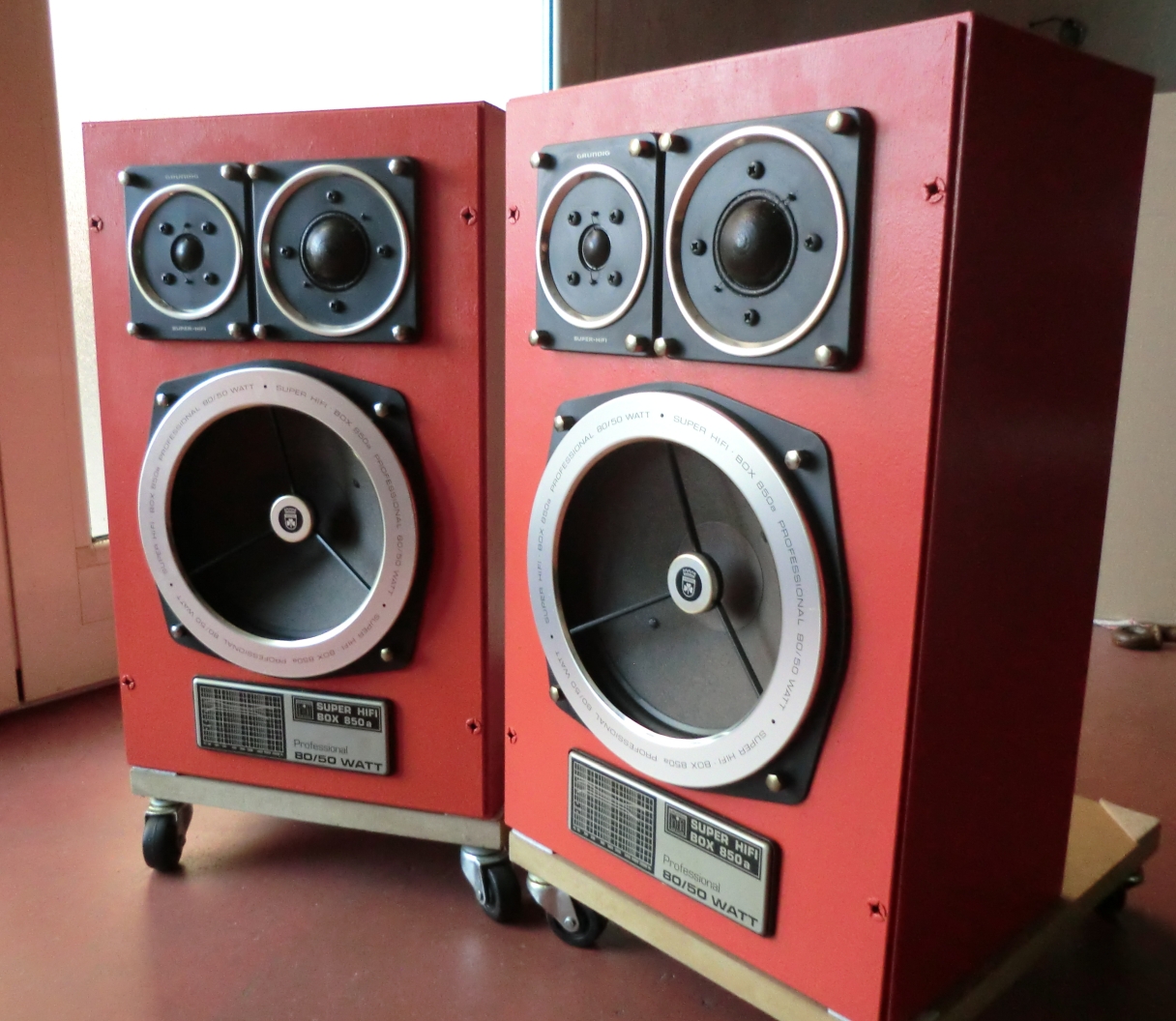 The Grundig Box 850a speakers probably represent one of the best value-for-money hi-fi components of the 70-80s era. I didn't want to upset this product too much but…a minimally invasive job.
Apart from the color of the box in a nice brick red Audio-Tekne style I replaced the electrolytic capacitor in the midrange cell ( poor and cheap ) with a MIT Multicap 15uF MKP…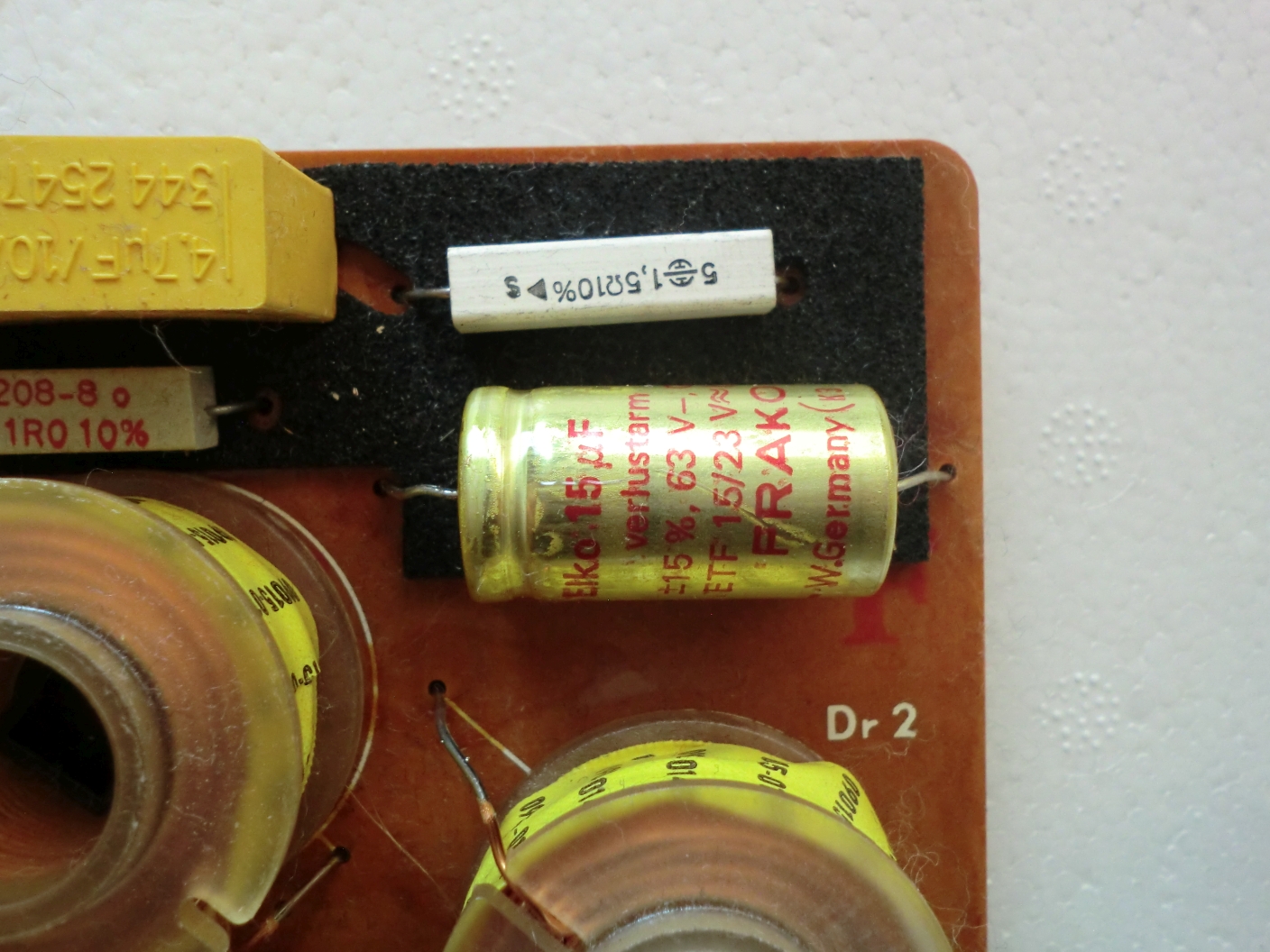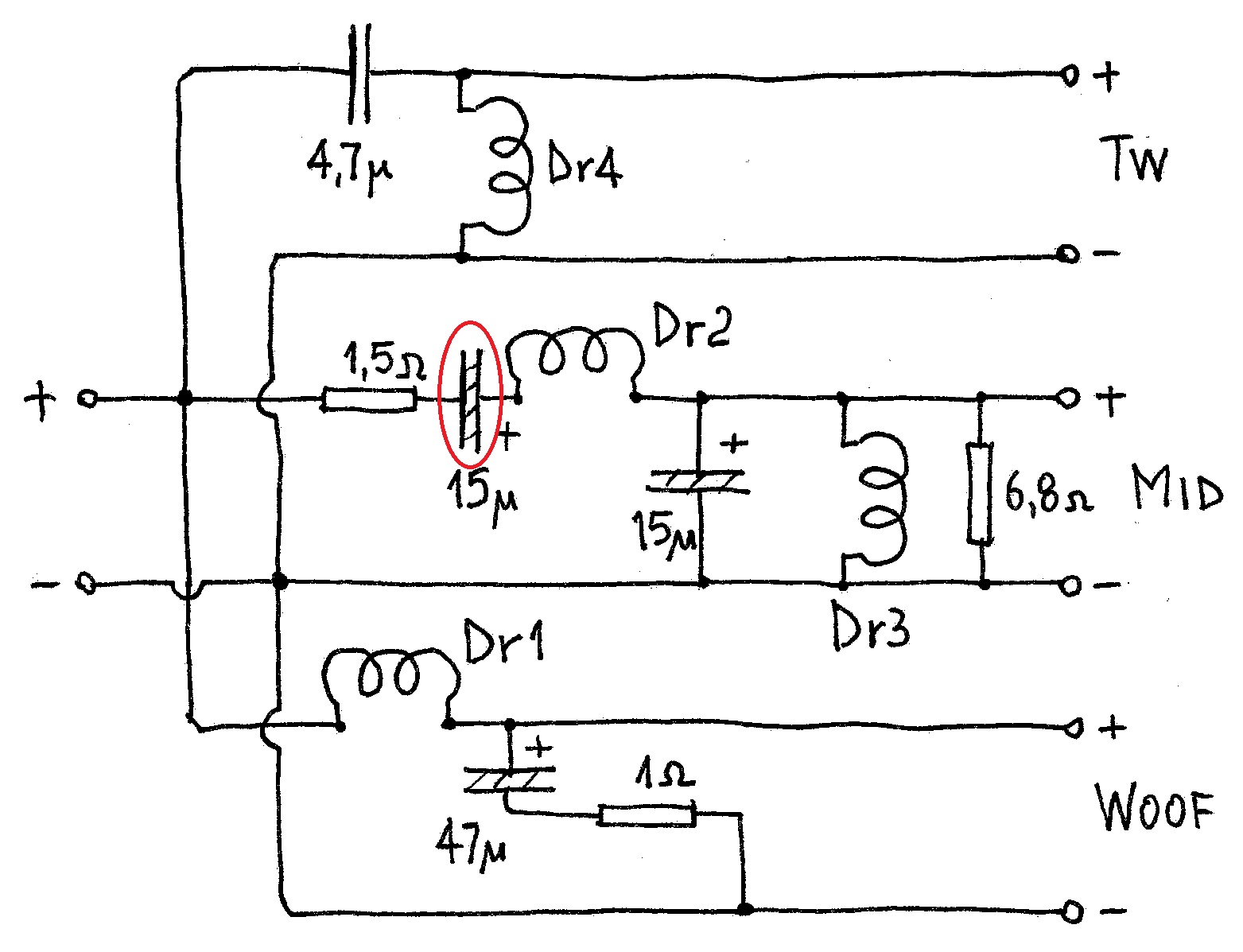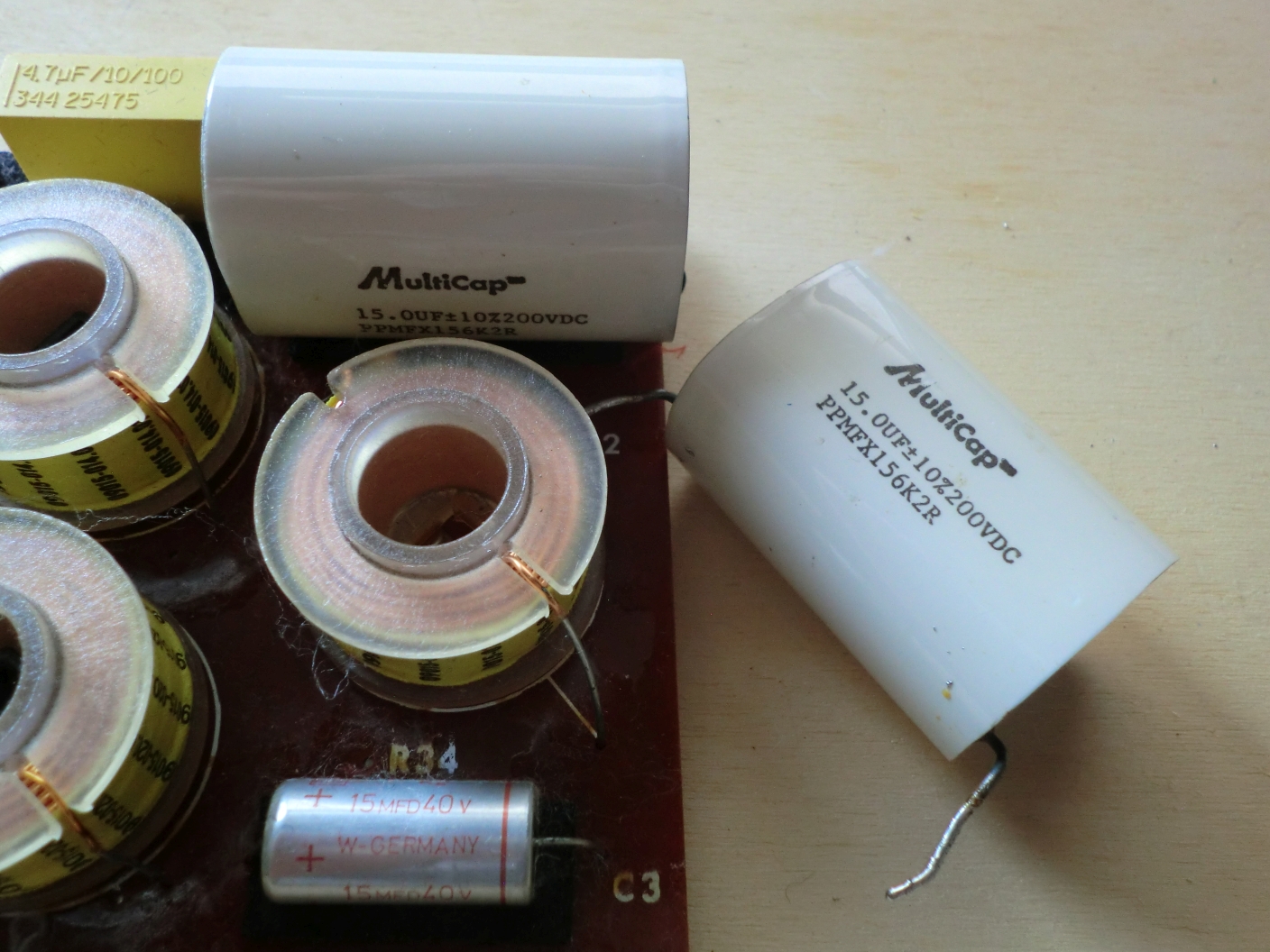 and finally I changed the connectors of the box from the obsolete point-line DIN to two sturdy gold binding posts.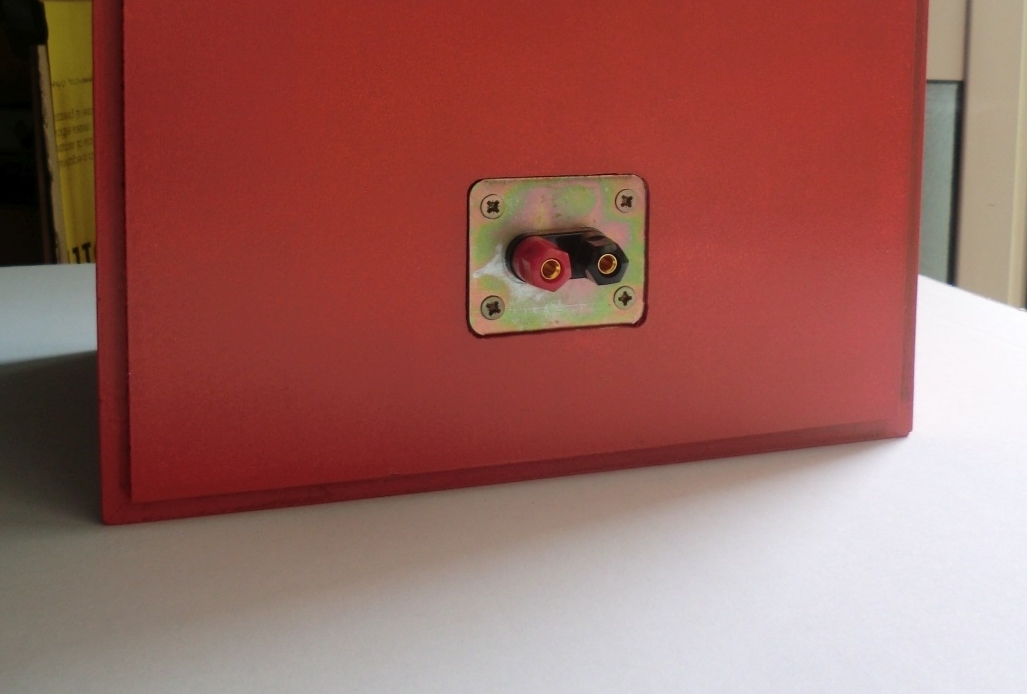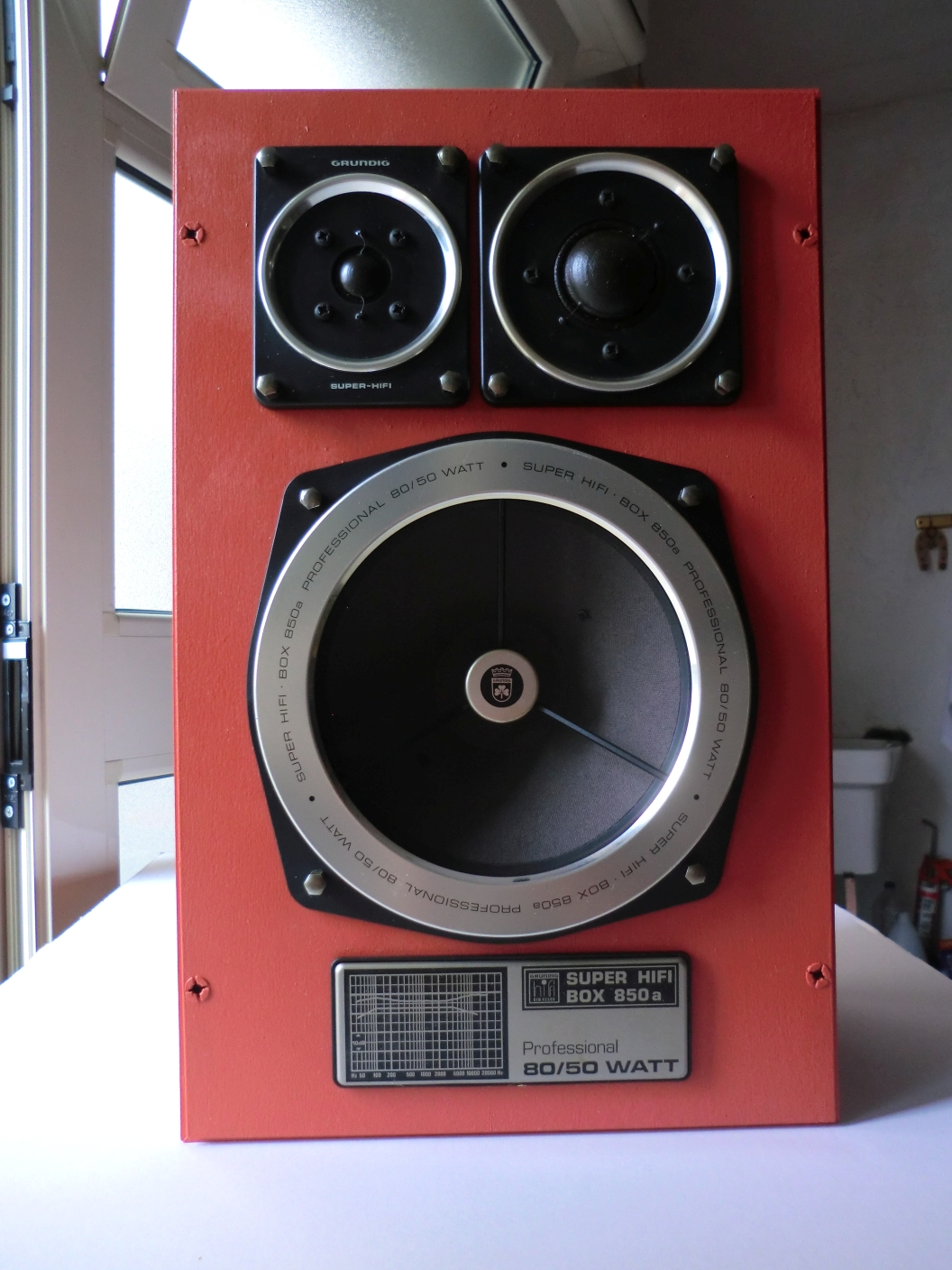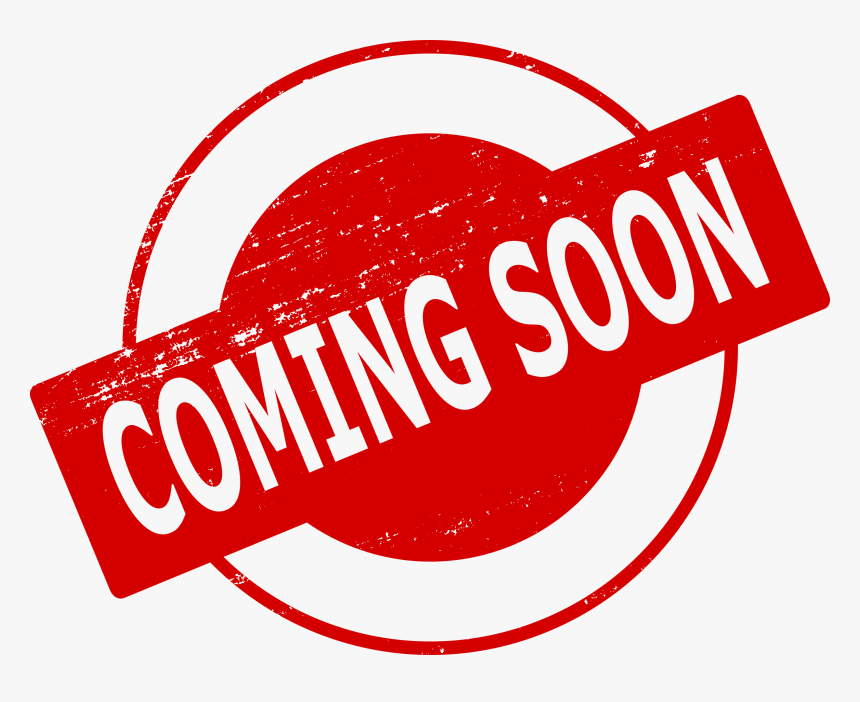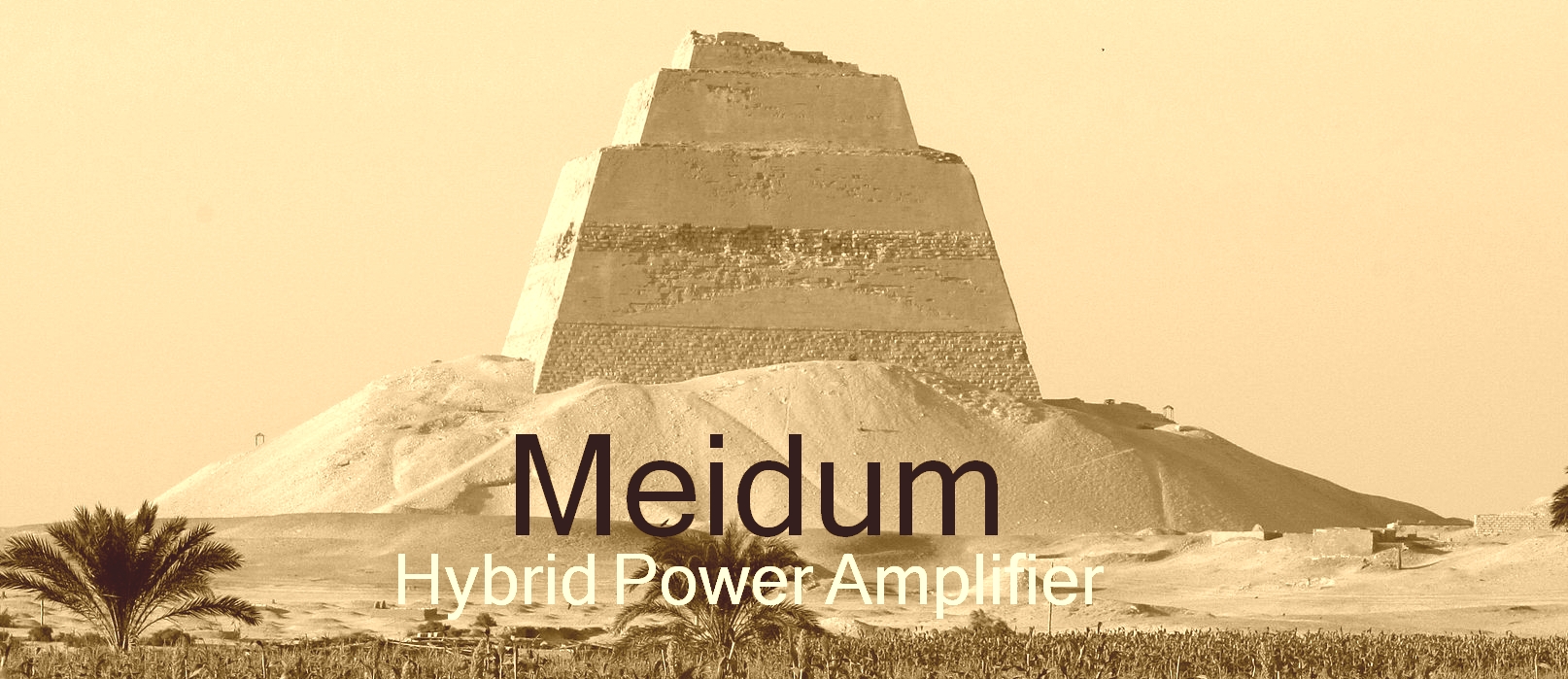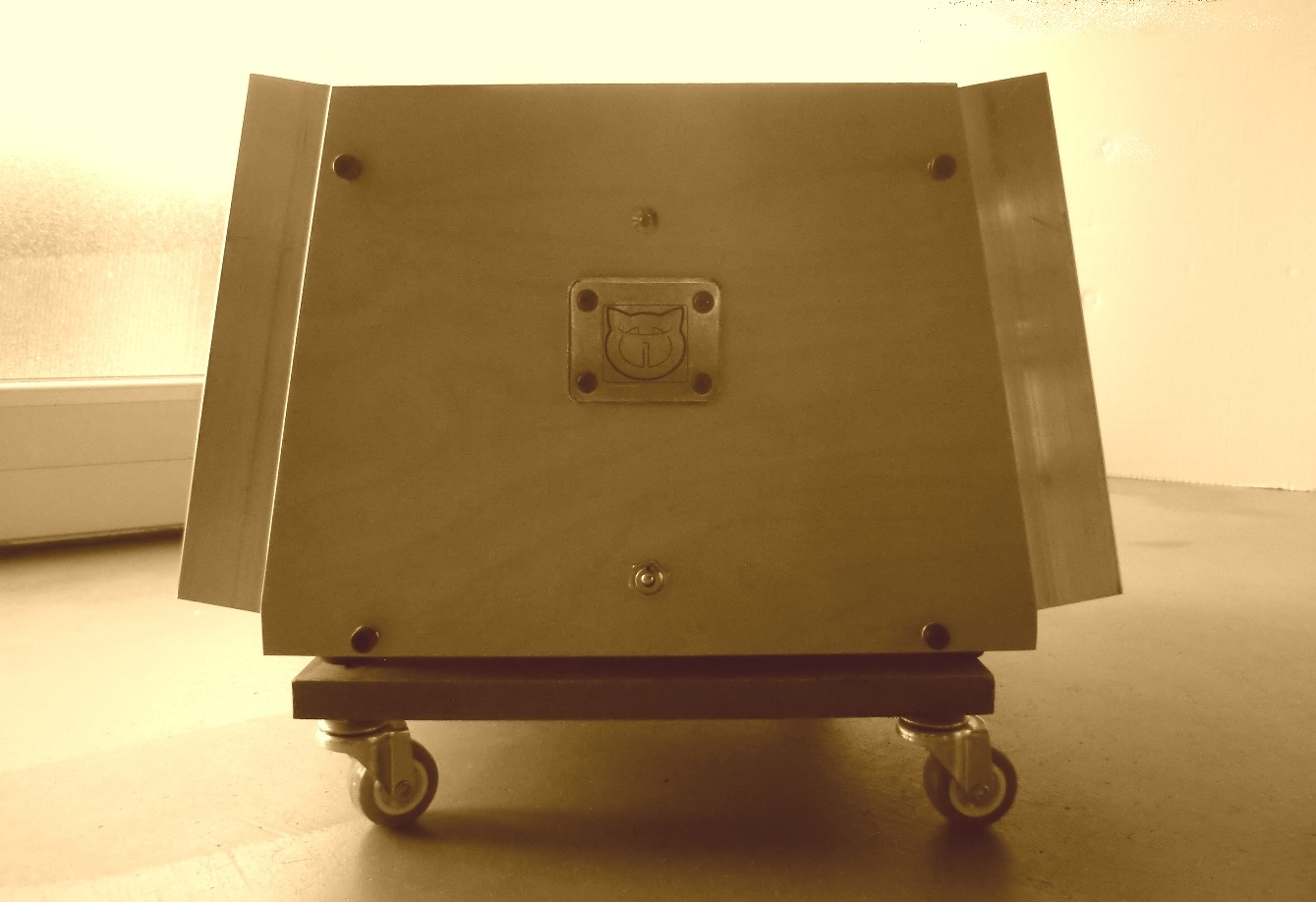 Many years ago the great Japanese master Kiyoaki Imai ( Audio-Tekne ) draw up an original scheme regarding an tube SE amplifier with a push-pull driver.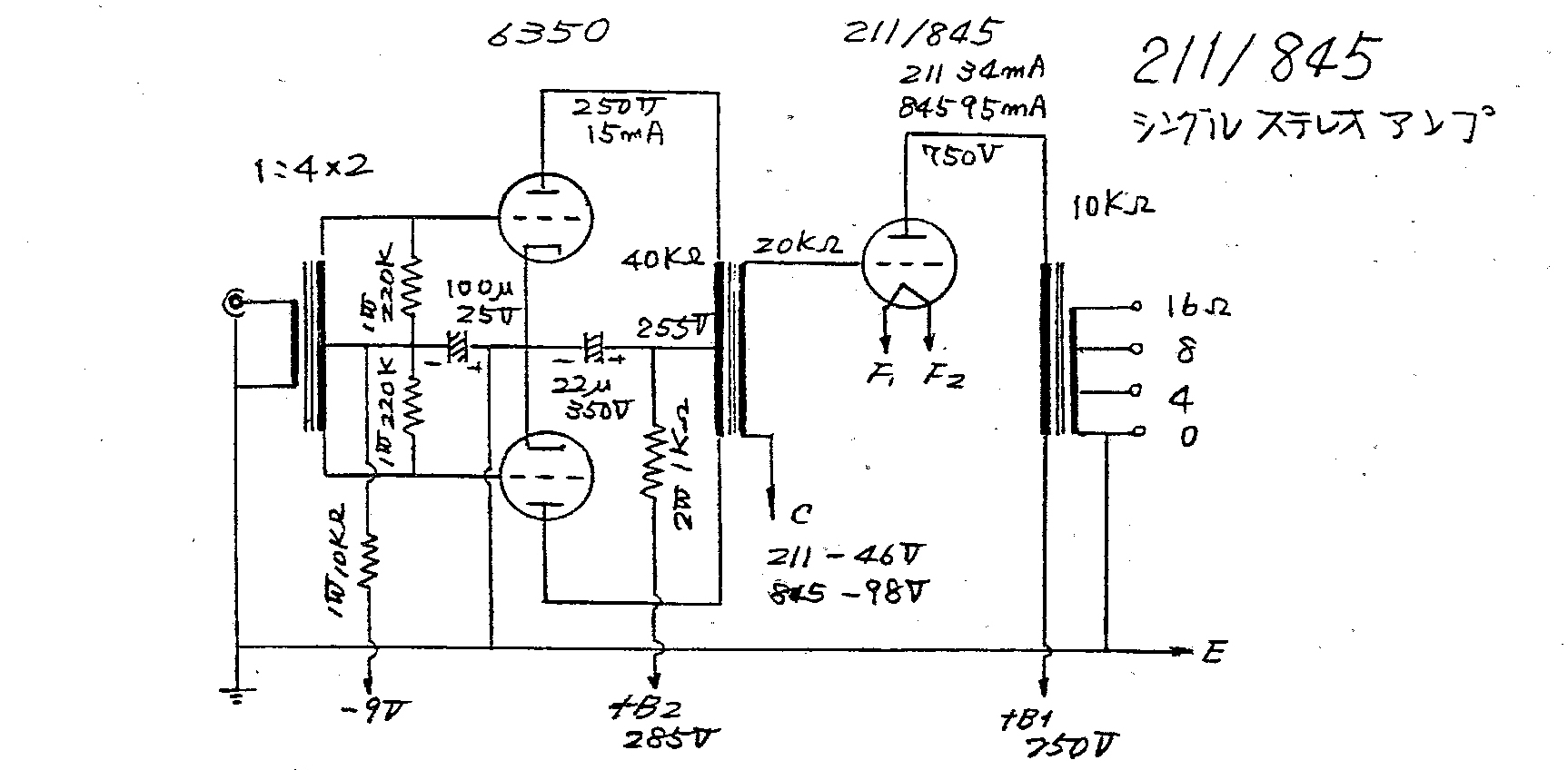 I have no idea if this amplifier was ever made commercially but inspired by this idea I made MEIDUM, an hybrid power amplifier with tube push-pull input-driver and a SE single Mosfet Class A high current, zero feedback, output stage. Great detailed sound and impact !!!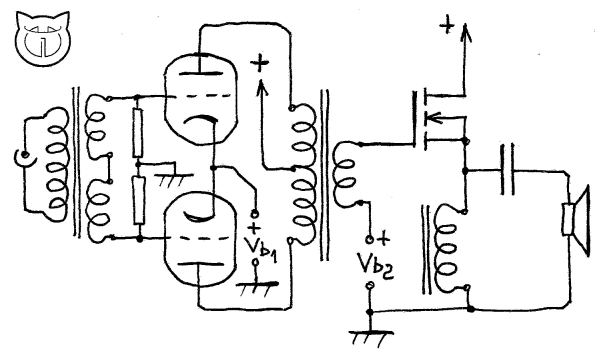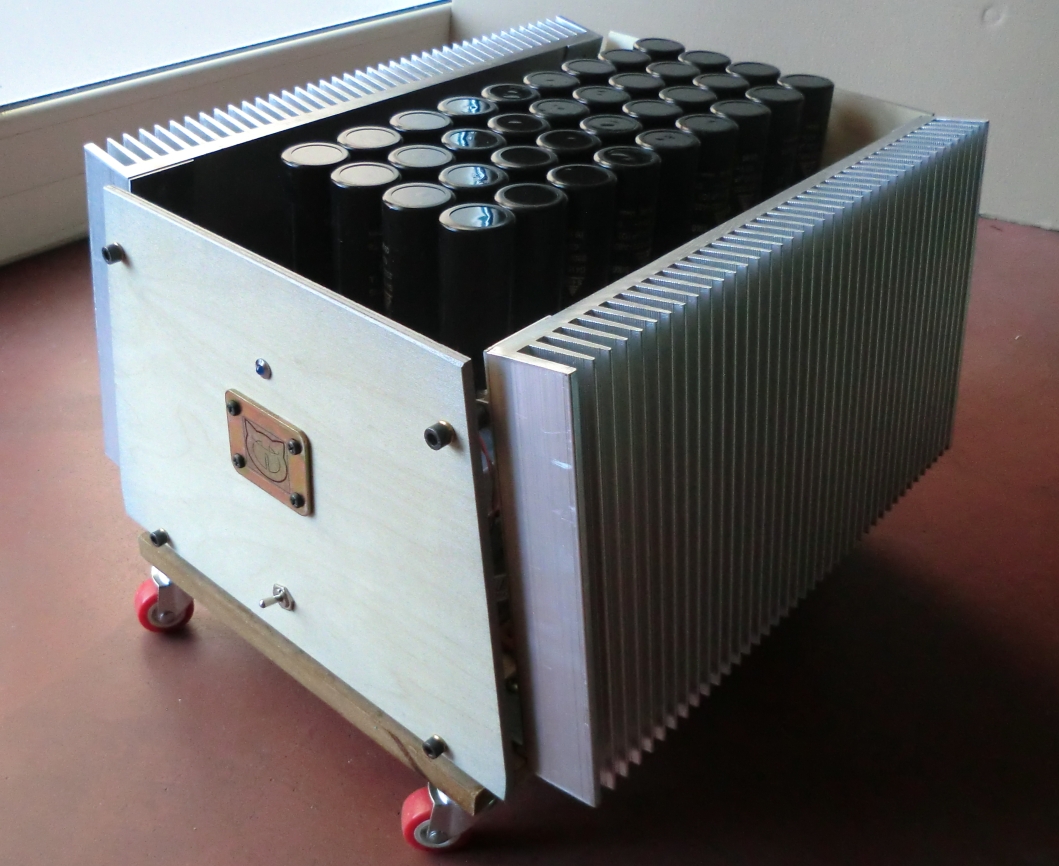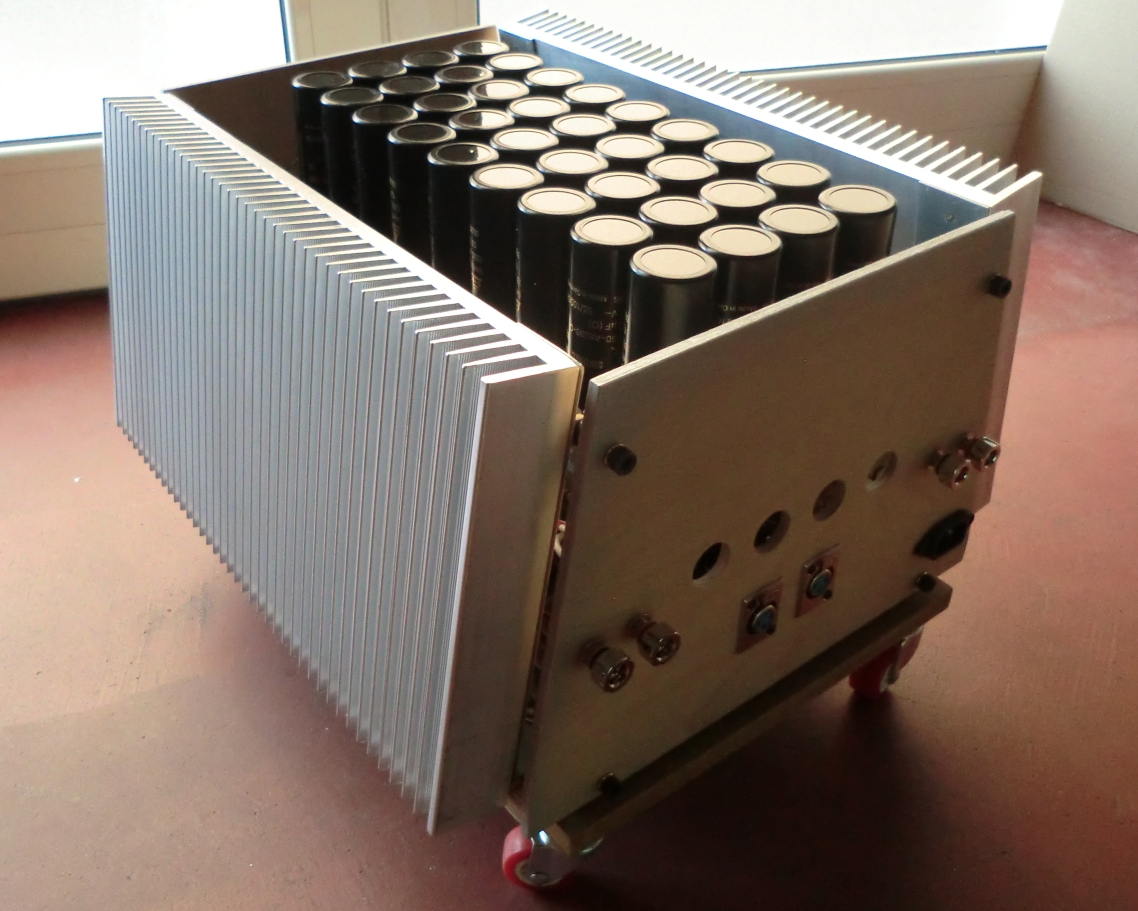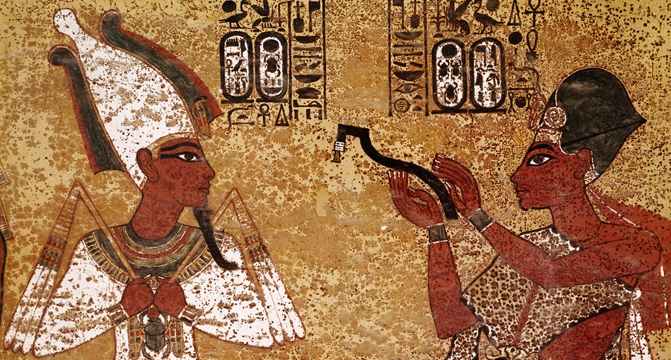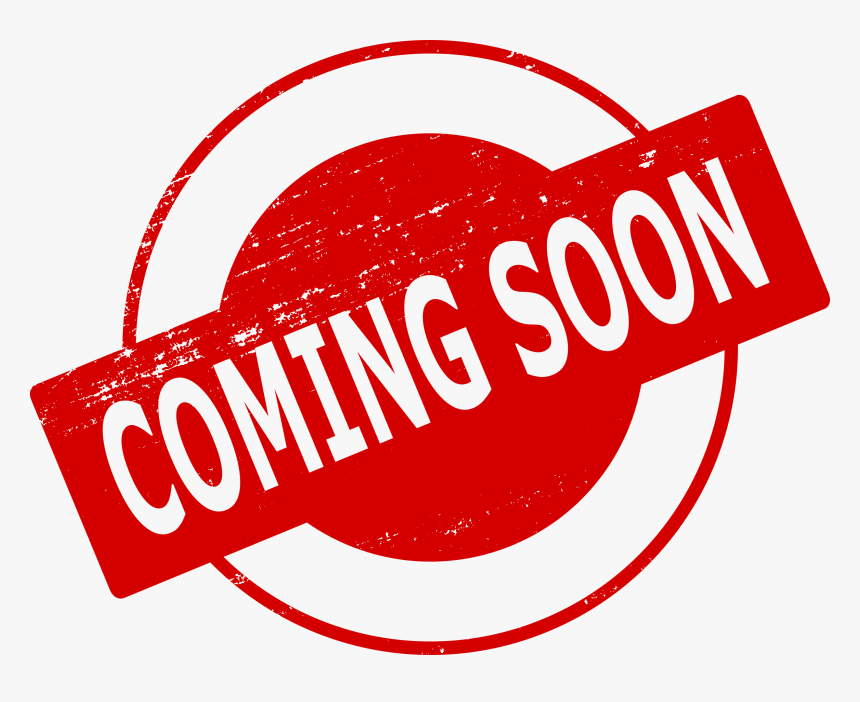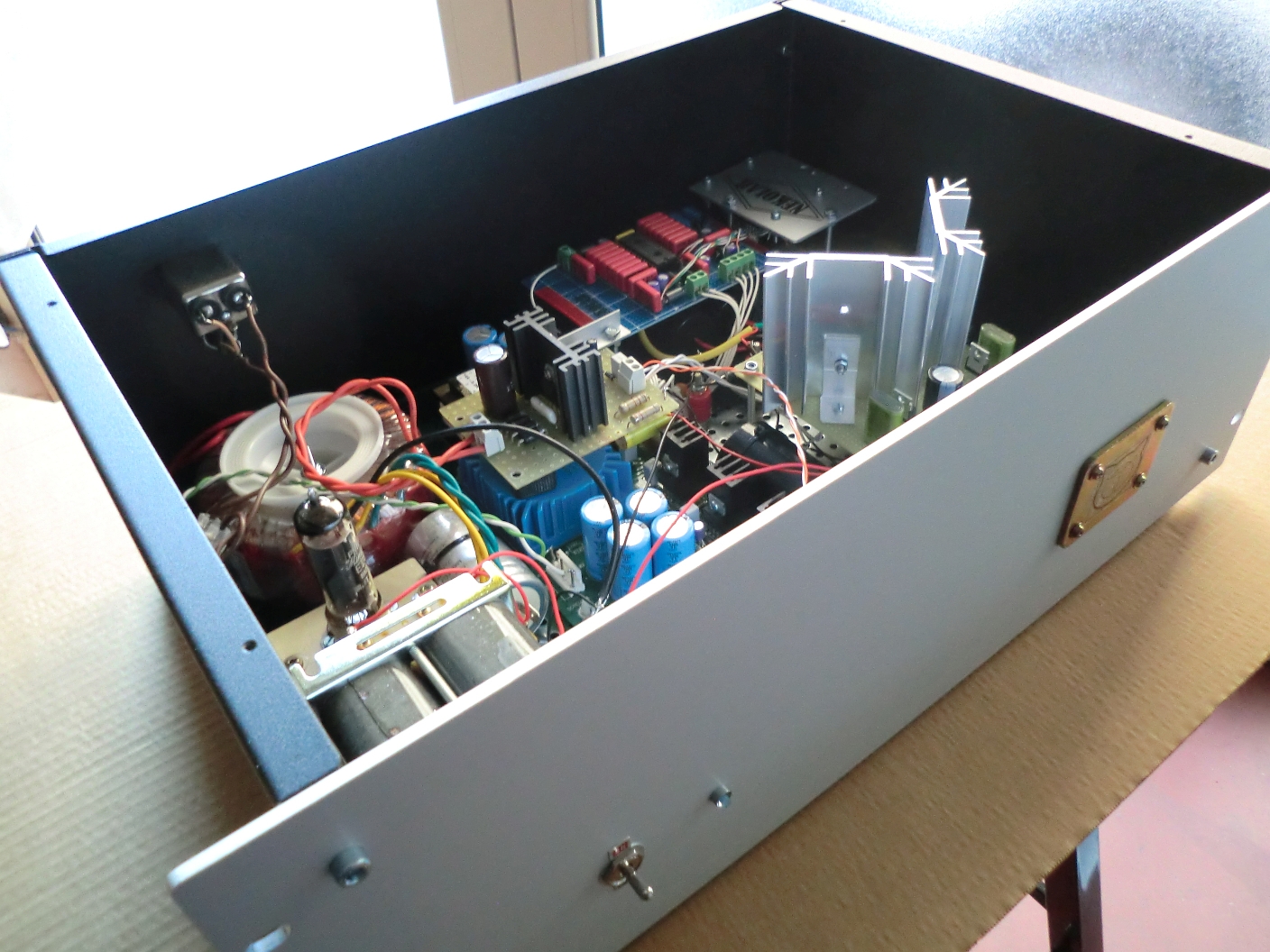 DSD512, PCM 32bit/768 kHz ….. Ok I'm a fan of high resolution music too but please, close your eyes, remove all preconceptions and try to listen some 24bit / 96KHz files played with this DAC and tell me if you have ever listened vinyl-like digital music ………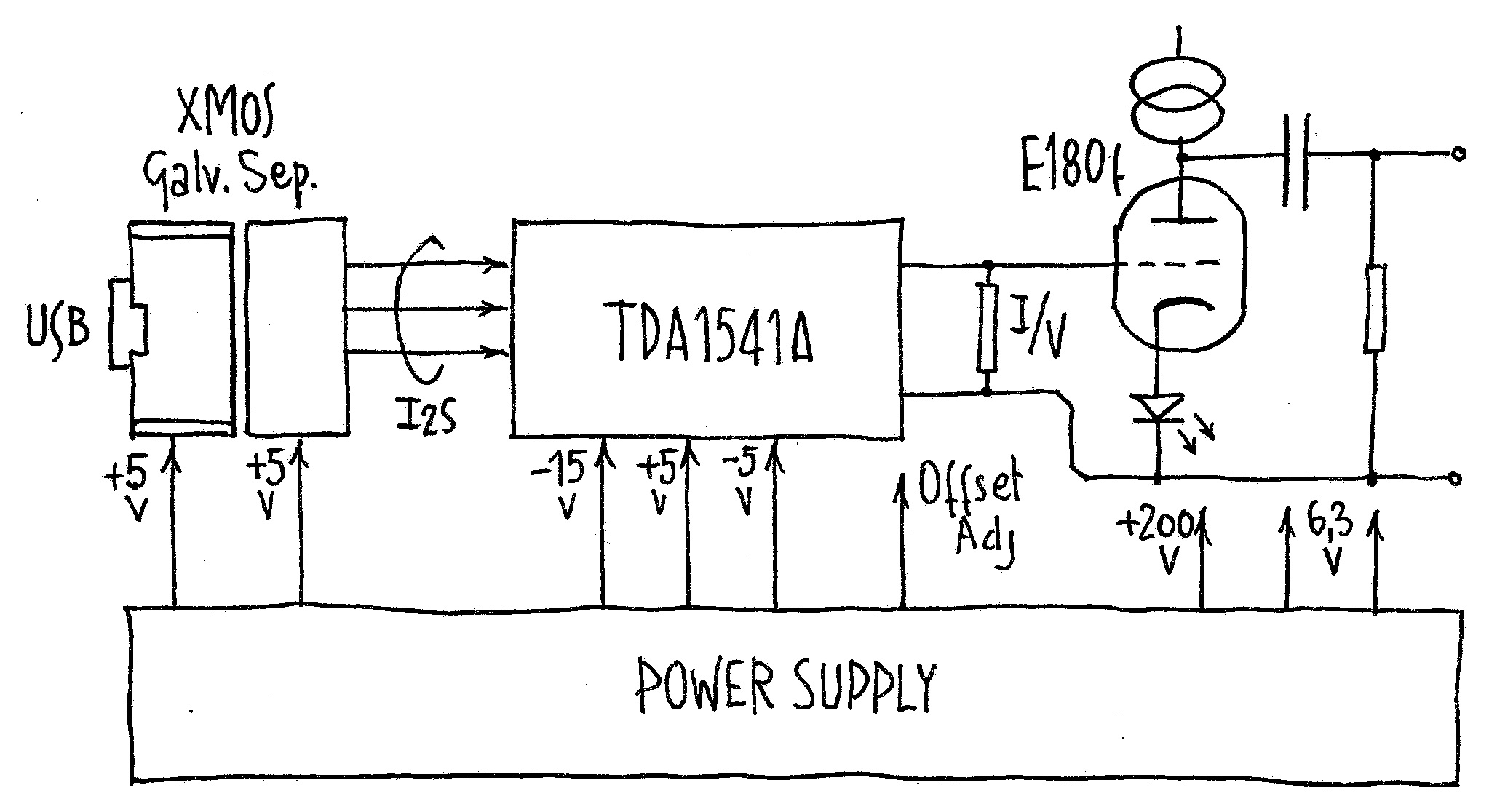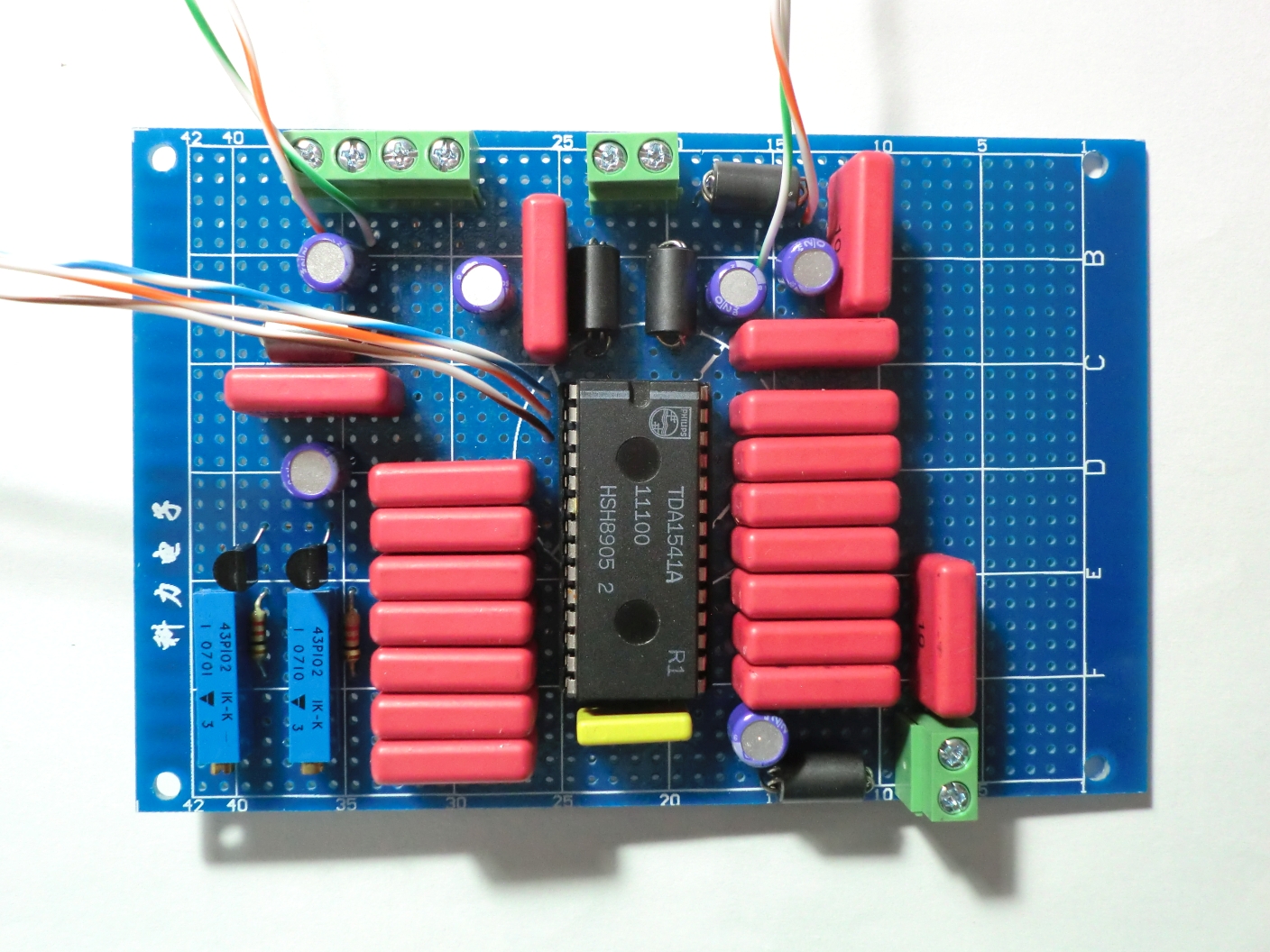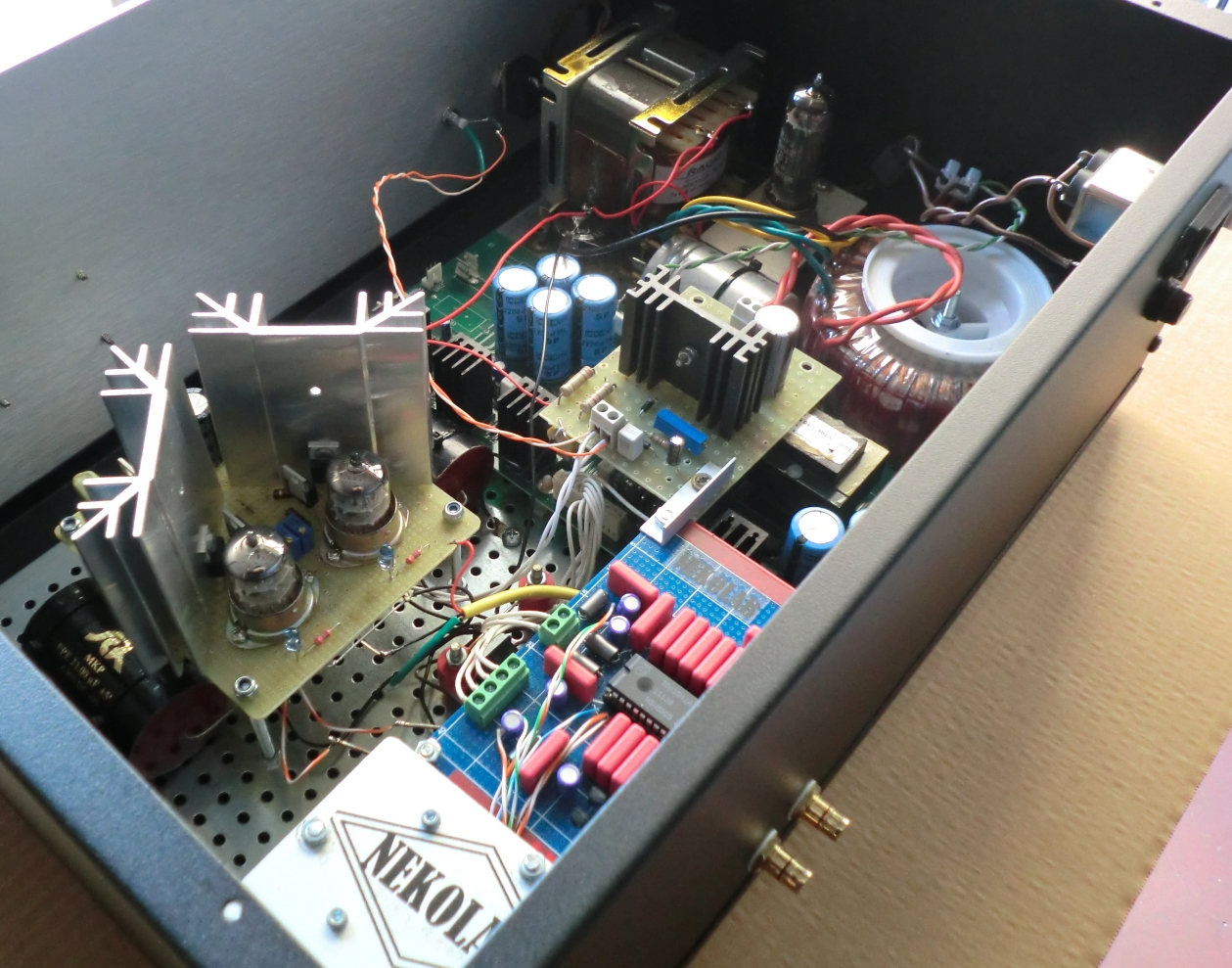 XMOS USB interface, Philips TDA-1541A R2R 16bit DAC, E180f active load tube analog stage, tube rectifier power supply …..Grandad: The VINYL-DAC.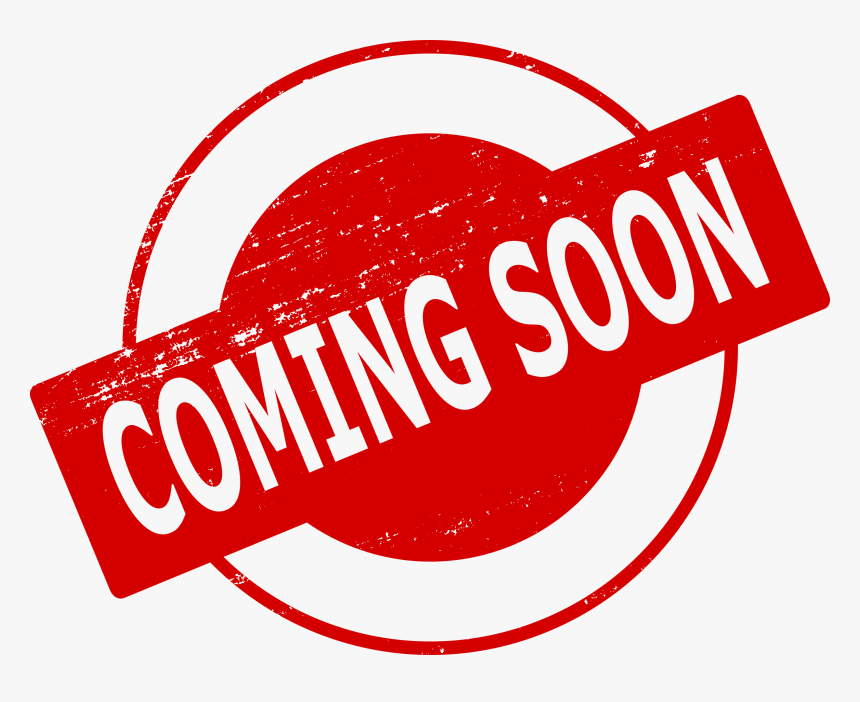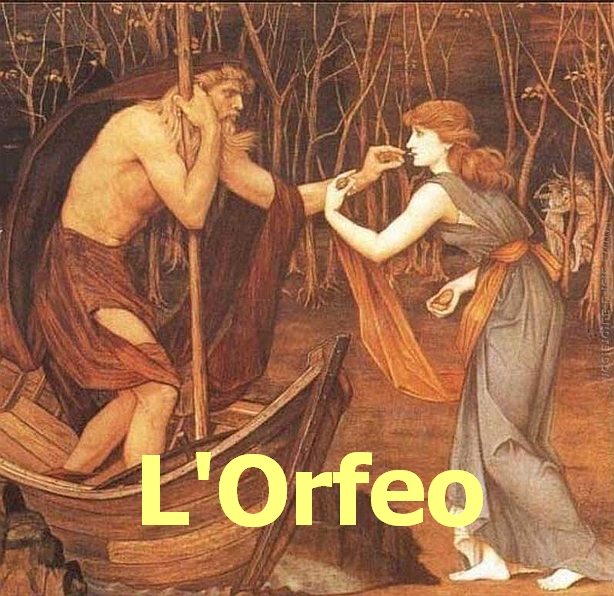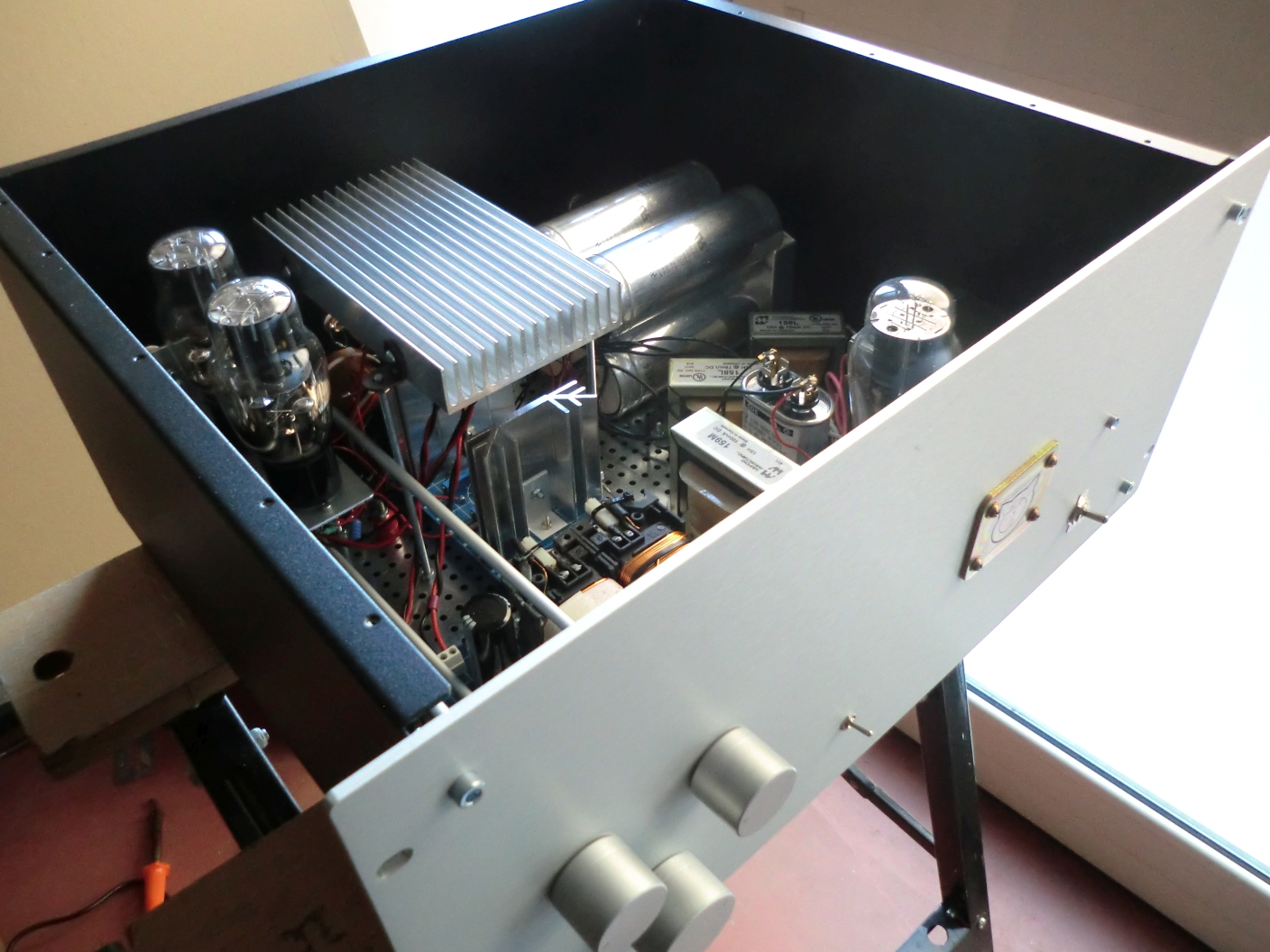 L'Orfeo: the last frontier of line preamps. Only two DHT power triode as active devices and a mercury vapors rectifier in the power supply. Ultra quiet filament power supply: a constant-voltage on the first leg and a constant-current PS on the second leg. Excellent linearity, low distortion, state-of-the-art transparency, low output impedance guaranteed by 6B4G ( or Russian equivalent 6C4C ) power DHT triode with active load and without negative feedback.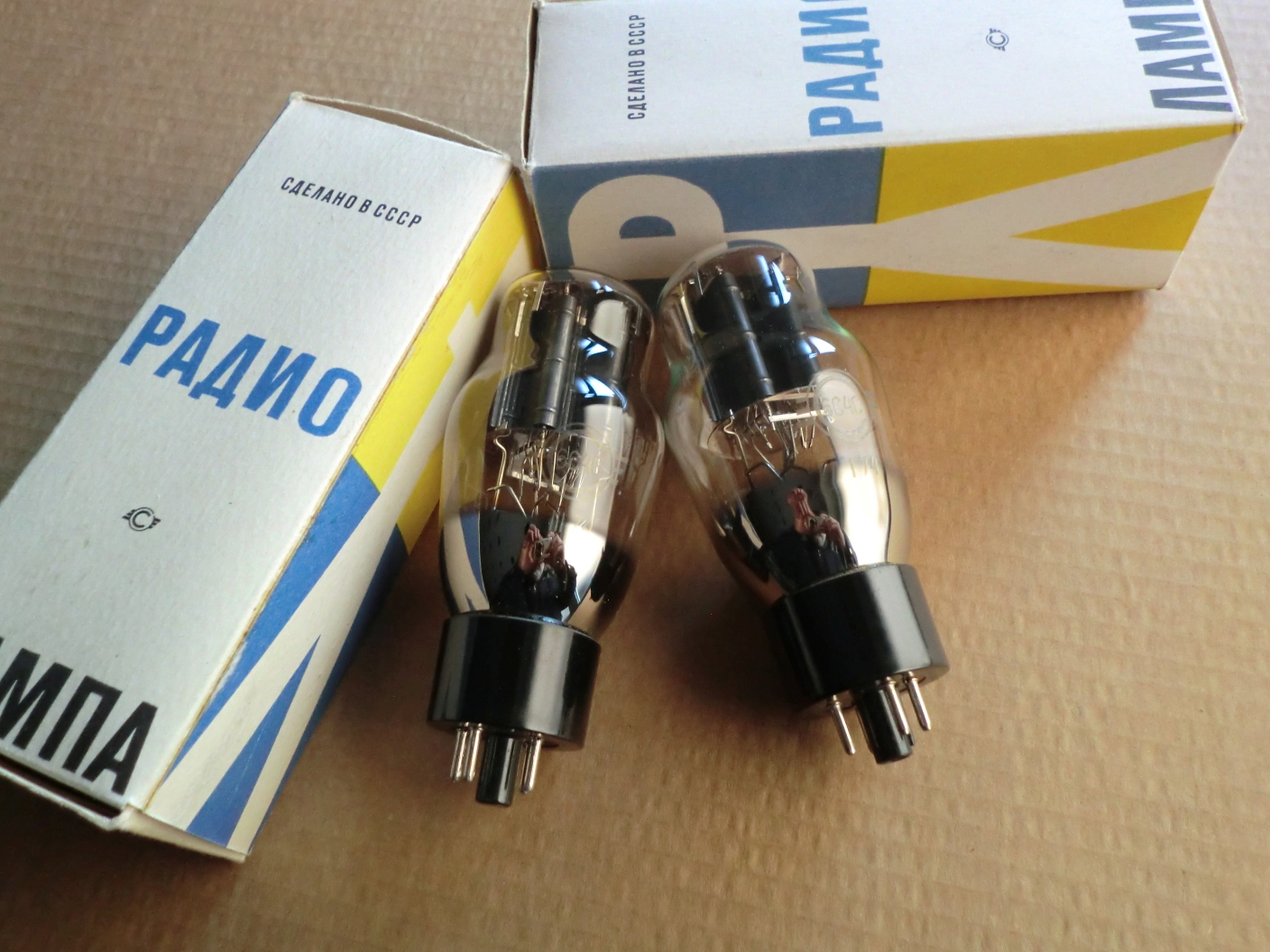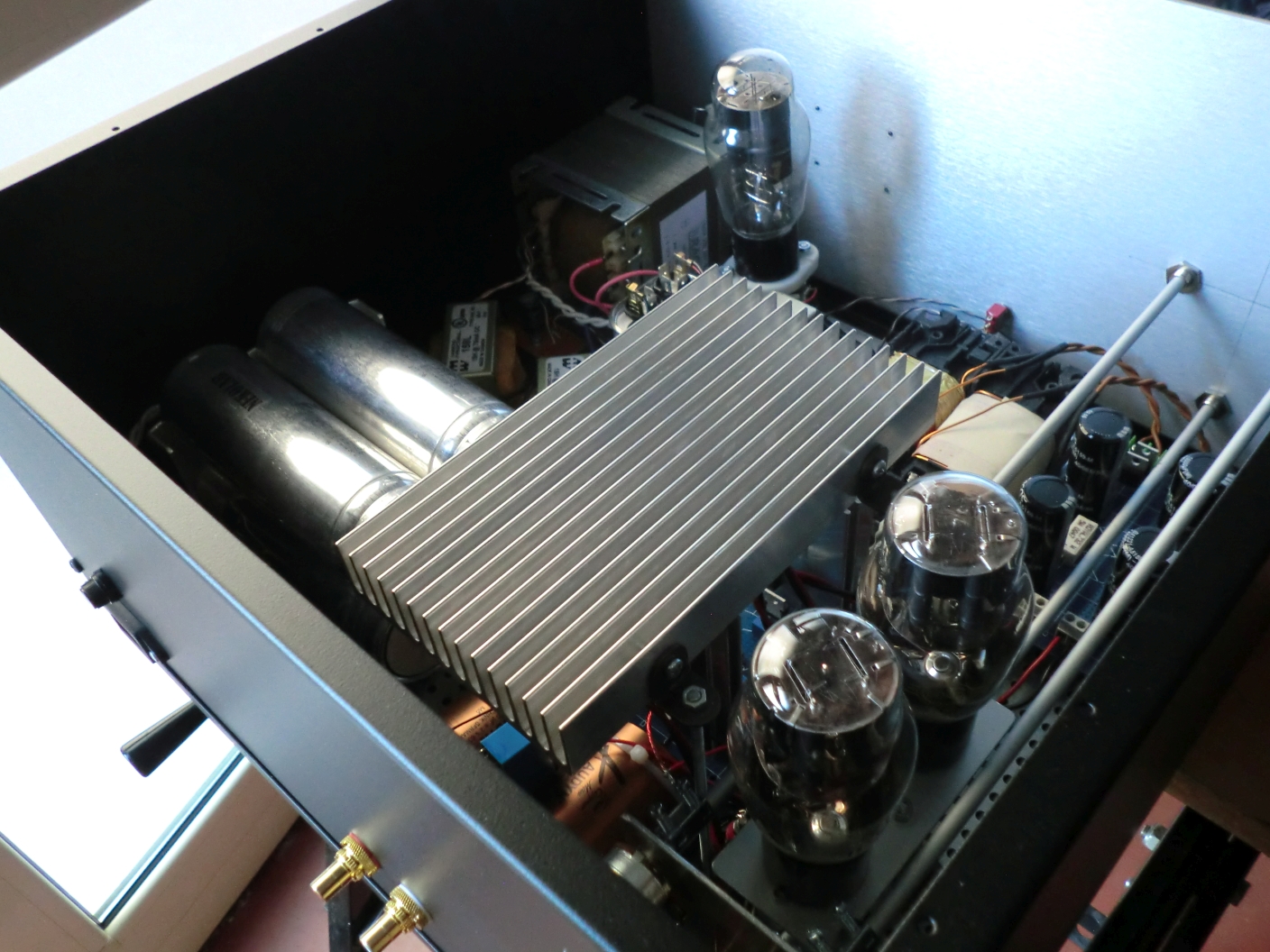 L'Orfeo by Claudio Monteverdi from 1607, represents the first true masterpiece of the genre of melodrama, a milestone in the history of music . L'Orfeo DHT power triode line preamp it's surely the best way to listen to this wonderful "favola in musica".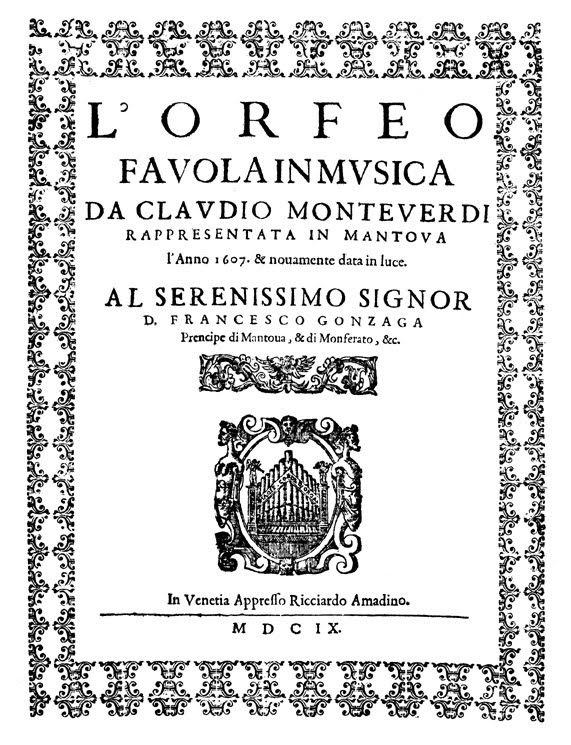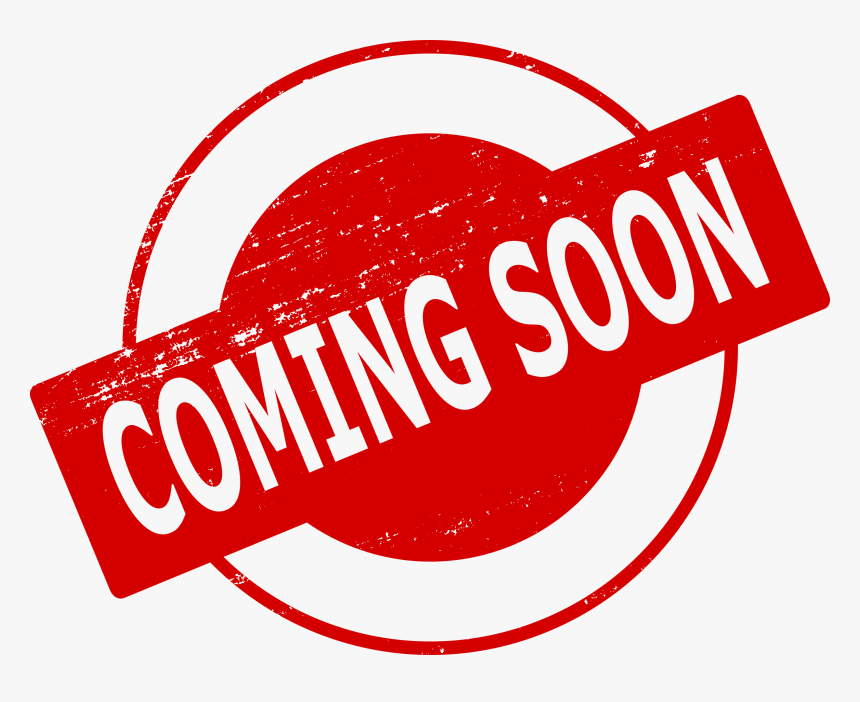 I due foscari: twin class A, no feedback 2A3 push-pull mono amp.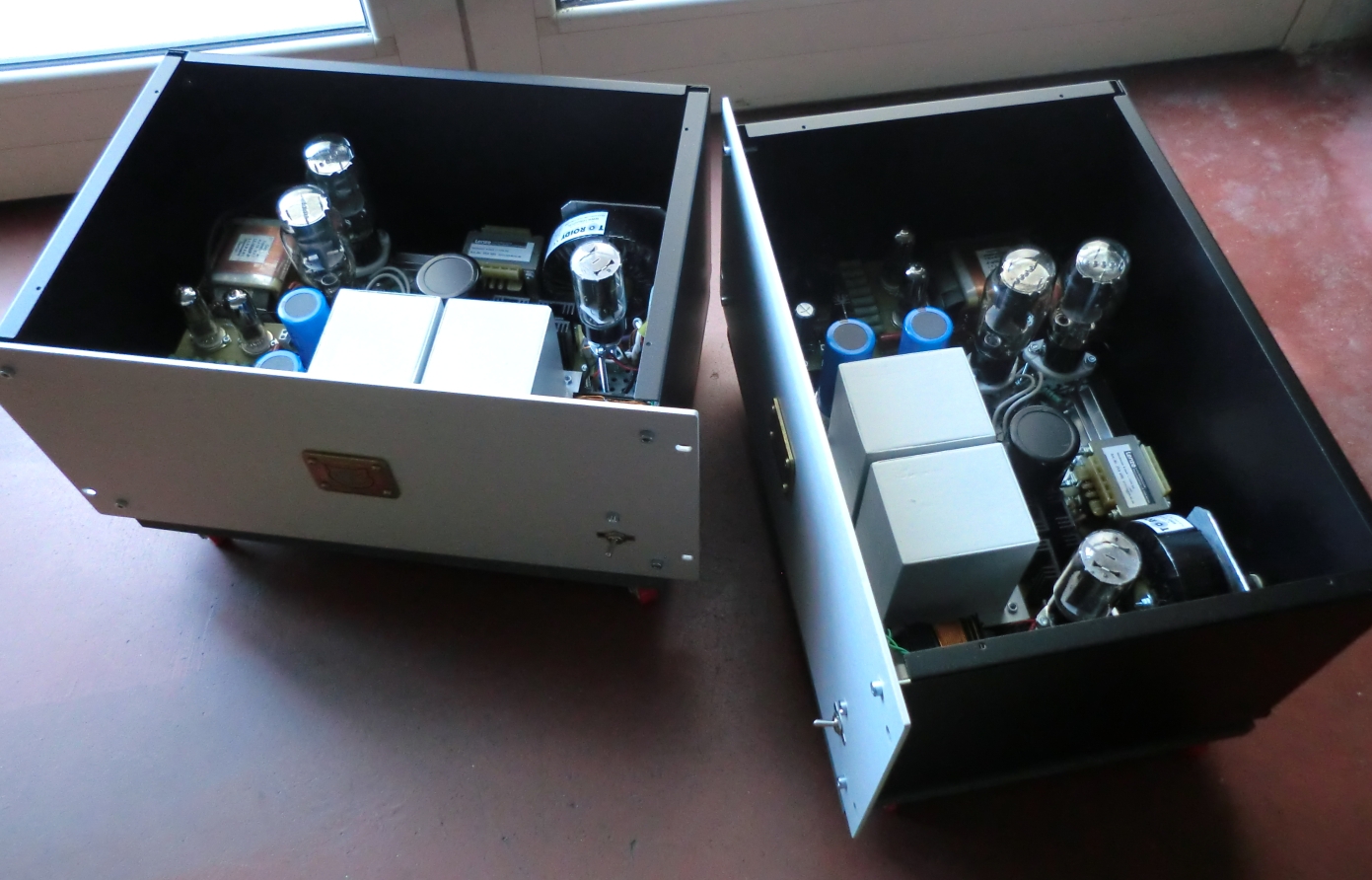 Input phase splitter transformer with the intent of obtaining the best balance push-pull signal. Russian 6E5P as voltage amplifier/driver. In my opinion the best, generous and linear driver for tube like 2A3/300B. Each 2A3 run at 60mA, 310 V anode supply: if you want linearity at low and high levels, near-total immunity from reactive loads, only PP triodes operating in very deep Class A can do it.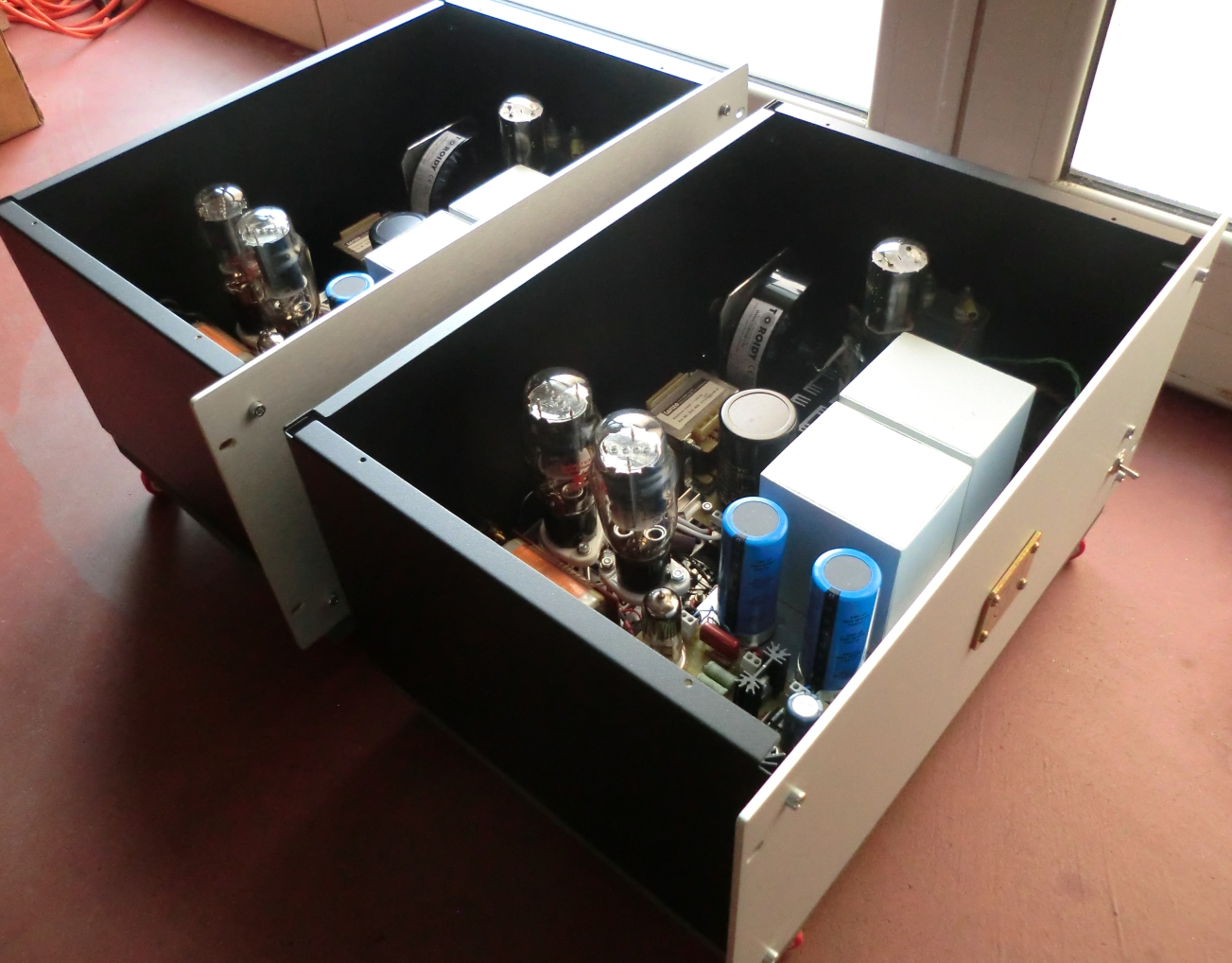 With zero feedback a Class A PP DHT amplifier has the same (or less) distortion as a Williamson-style pentode amplifier with 20dB of feedback, due the impressive linearity of direct-heated triodes. About power supply: inductive input DC supply for 2A3 filaments plus tube rectifier followed by a C-L-C-L-C ripple filter for anode supply. The goal: zero hum output noise even with high efficiency speakers ( Klipshorn ). About the sound…….only astonishing !!