Mimì, my stand-mounted, two-way, reflex-loaded loudspeaker equipped with a ¾" soft-dome tweeter and a 6.5″ bass/midrange unit is a very well sounding speaker but after 5 years I'm thinking an upgrade…mybe an AMT tweeters !!!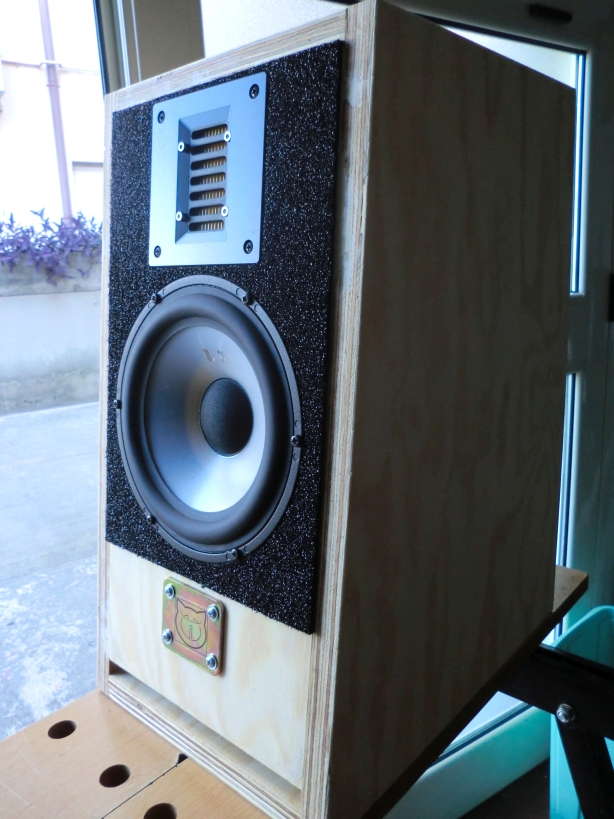 The AMT Air Motion Transformer is a truly exceptional transducer invented by Dr. Oskar Heil. The diaphragm, housed in a very strong magnetic field, pushes back and forward from itself in a physical motion similar to that observed in an accordion. Due the very low mass diaphragm the result is a dipole driver with an extraordinarily rapid response rate and a high sensitivity. A number of companies make a version of the Heil Air Motion Transformer now that the patents have expired. Among the various options I chose the Omnes Audio AMT 60.2 for their excellent value for money.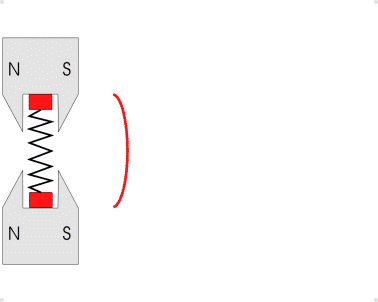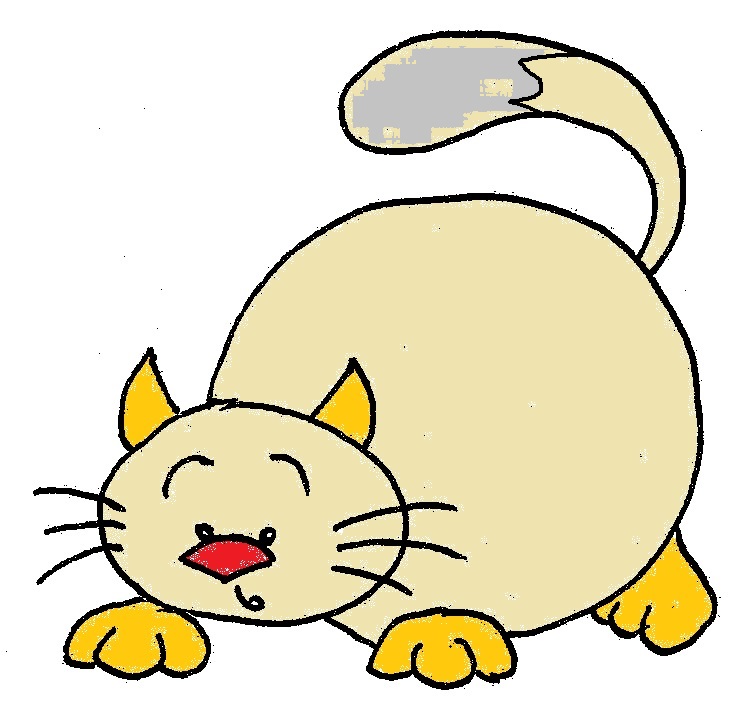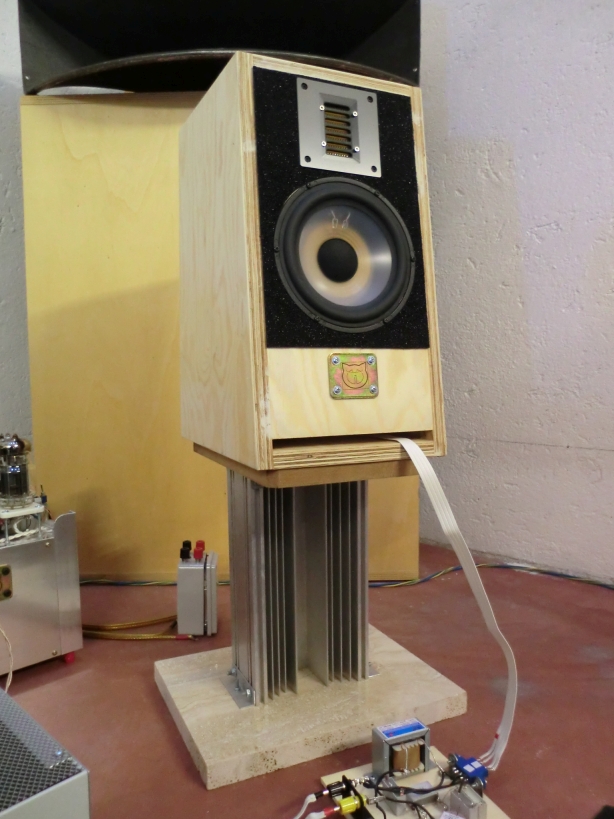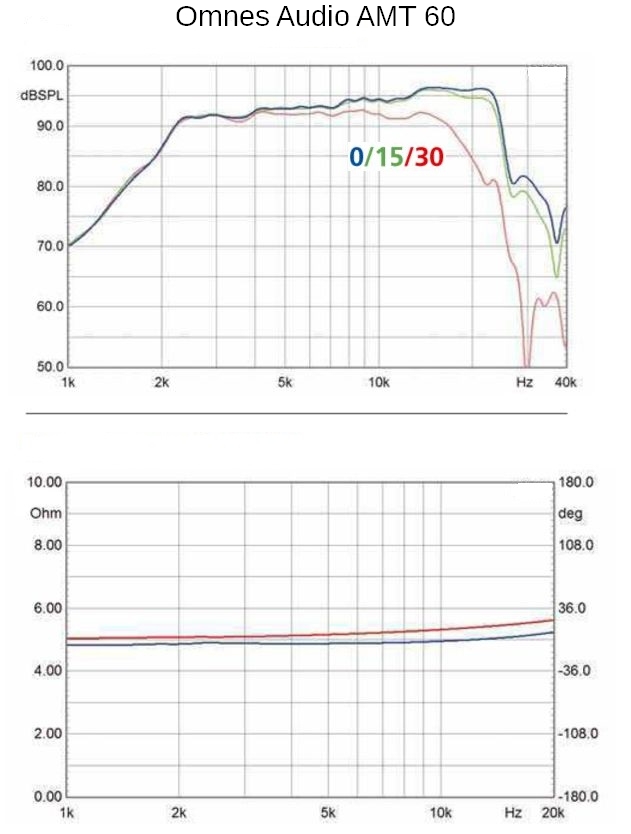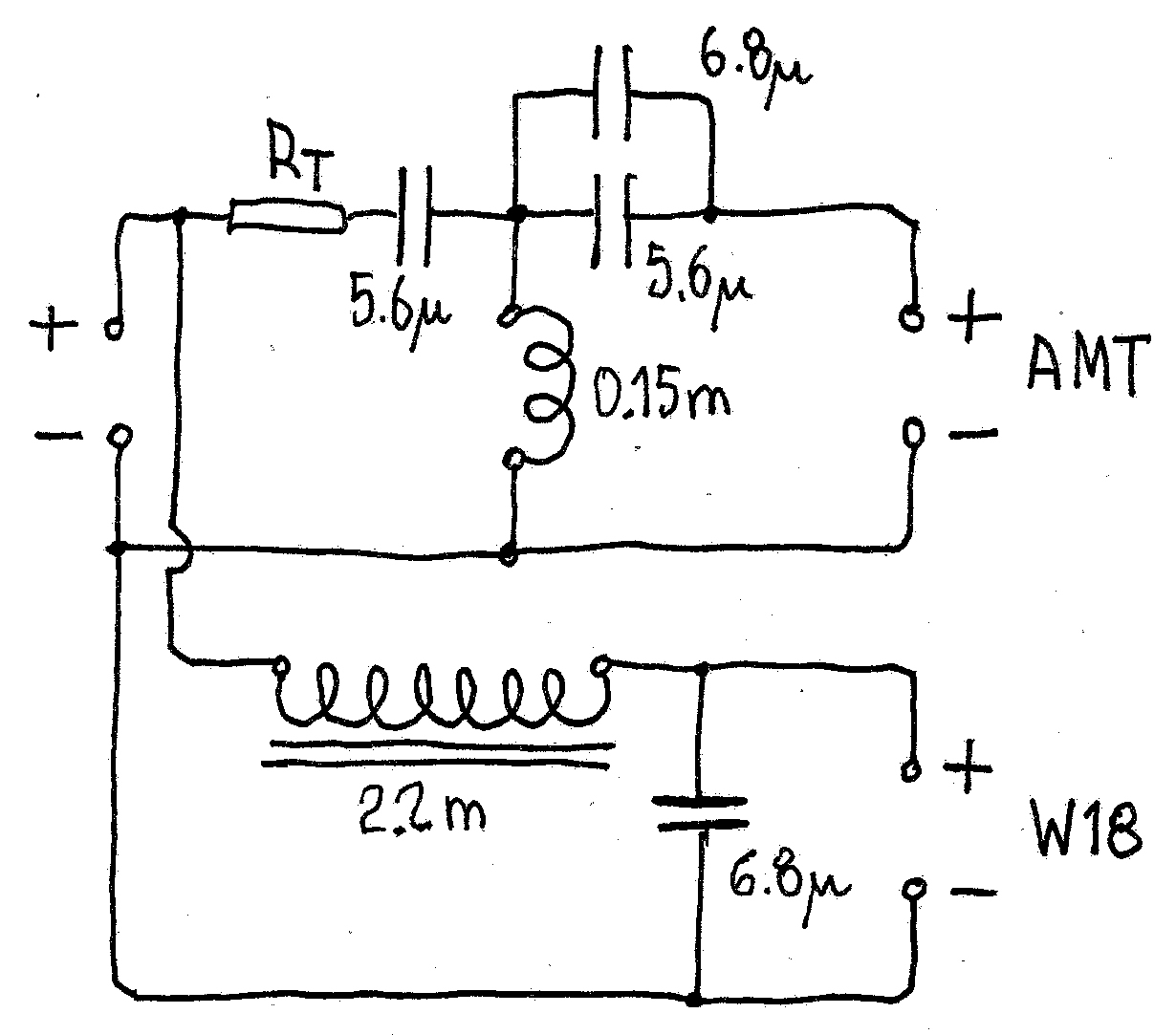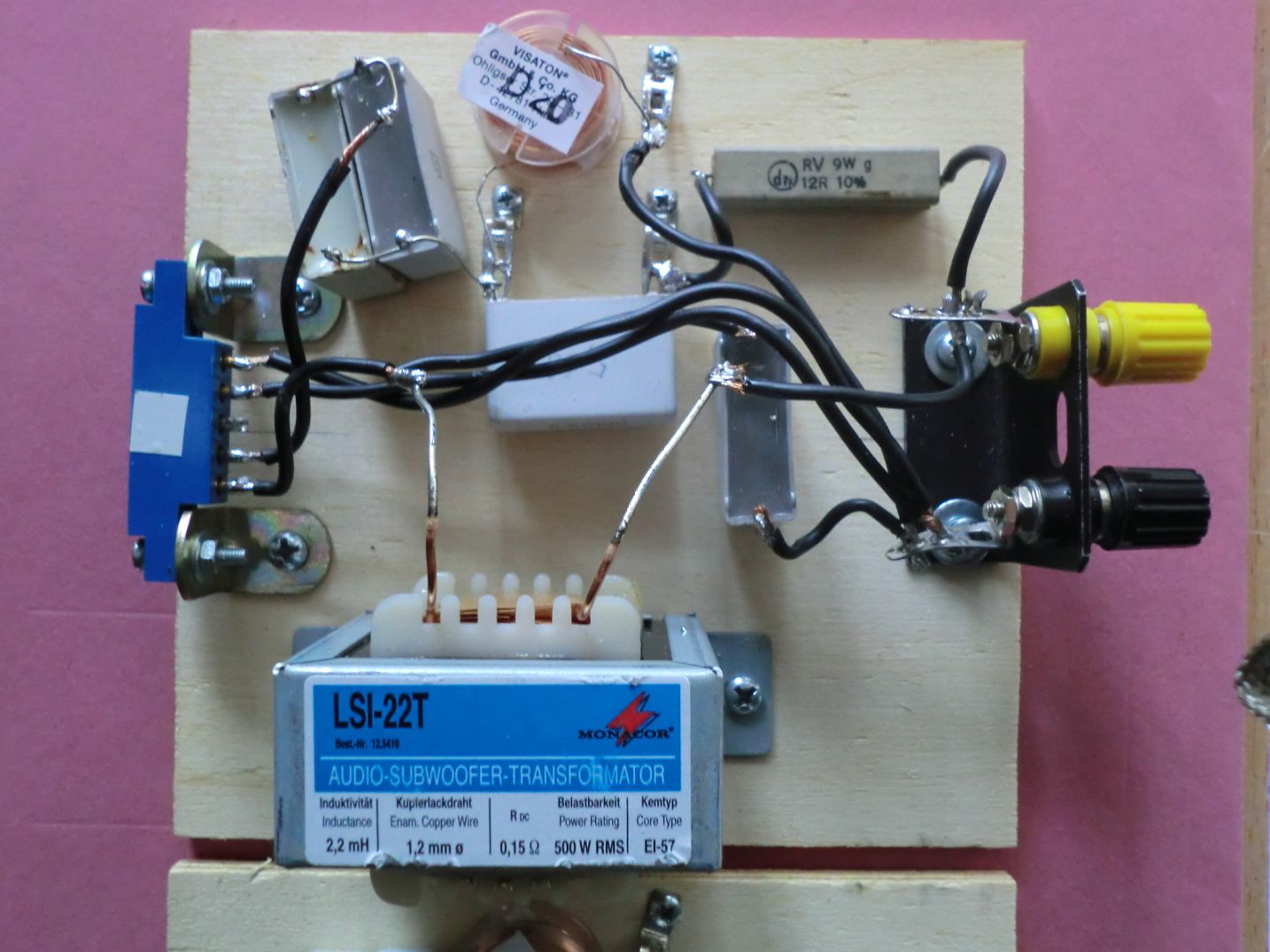 Mimì-AMT are some of the very best speakers I've heard at any price. Although they are physically small , do not sound bass-shy; these are very full-sounding speakers, and if there's no real sub–40Hz bass to speak of, the bass that is there is tight, clean, and powerful. The increase in performance in the mid and high range due to the AMT tweeters was also amazing: voices, acoustic instruments, woods, strings are reproduced at the highest levels with fast transients and no listening fatigue. Note about crossover components: Rt the AMT series resistor can be varied according to your tastes and listening environment ( in my case 12 Ω is OK ). Capacitors must be the highest quality your wallet can afford. Series inductor for bass driver must have the lowest Rdc with almost 1,2 or 1,4 mm copper diameter.
Please Note: stands are very very important. What you see in the photo ( 36 cm height ) are made up of heavy solid aluminum with the marble base ( 20 Kg circa each ).